15 Soup & Stew Recipes for Fall Happiness
Kristan Roland | Confessions of a Cookbook Queen

Fall is officially here! Warm up with one of our favorite cozy soup or stew recipes.
Living in Arkansas, I am always incredibly happy to say goodbye to Summer. Our Summers are hot, muggy, and either dry or filled with severe storms. I welcome cooler, drier weather and crunchy Fall leaves. After hiding inside during August heat waves, I start venturing on walks to the park with my toddler, taking advantage of weather that doesn't make you sweat like crazy!
During the Summer we make good use of our grill -- when temperatures are over 100, the last thing you want to do is turn on the oven or stove. But during the Fall, I crave big pots of simmering soup. I love to smell them and stop and give them a stir as I play with my kiddos and take care of household chores. It makes the house smell so cozy, and it makes for an easy dinner, too! Soups can be prepped ahead, which means that I'm free from our typical dinner chaos. It's nice to just ladle it into bowls and sit down.
If you're looking for a cozy pot of something to simmer, look no further! I'm sharing 15 fabulous Food Fanatic soup and stew recipes for Fall. If cozy comfort is what you're looking for, keep one of our casseroles in mind, too. We've got lots of great ones to choose from!
Are you tired of the dinner routine?
Stuck in a rut or looking for fun new recipes to try?
Our Facebook Group is growing every day! If you haven't joined yet, we invite you to come check it out and join the fun.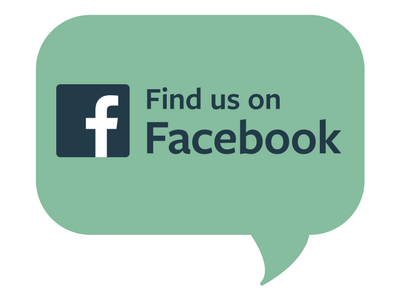 You can ask for recipe ideas, talk about cooking techniques, or get help figuring out the right new pan set for you. If you've already joined, invite a friend along!

Tags: Soups, Stews, Photo Galleries