Pizza Party! 11 Recipes for a Good Time
Megan Myers | Stetted

We can never get enough pizza in our diets, so we've collected our favorite recipes for you.
A few years ago we instituted Pizza Fridays, much to the delight of my son. Having that constant dinner in our meal plan not only gives him something to look forward to each week, but sets the tone for the weekend. Who wants to cook something complicated after a long weekend full of responsibility? College students across the country are already in the know: pizza is a casual, quick dinner that is utterly customizable. (And it's great for breakfast the next day!)
Granted, my son pretty much likes to stick to the classic combination of pepperoni and cheese, but I like to mix it up on my own pizzas. The beauty of pizza is that you can often just open the fridge and pop whatever you have in there on top of your crust. It's a great way to use up leftovers or seasonal ingredients, especially if you only have a small amount of cooked meat, sliced onion, or fresh herbs.
One week we might have a BBQ chicken pizza, and another week it could just be a simple cheese pie. We always make more than one just to make sure we get all the toppings we want, and it's so easy to have my son be involved in the making of the pizzas – he even helps make the ones he doesn't eat!
And really, pizza is one of the easiest things you can make. It only takes a short amount of time to mix up the dough, and you can go even easier with overnight pizza dough that lasts as long as you need it to.
Not too keen on turning on your oven yet? No worries, because pizza is wonderful on the grill, adding smoky flavor without heating up your entire house during a sweltering summer.
Ready to get your pizza party on? Practice your dough-tossing and check out our favorite recipes.
Are you tired of the dinner routine?
Stuck in a rut or looking for fun new recipes to try?
Our Facebook Group is growing every day! If you haven't joined yet, we invite you to come check it out and join the fun.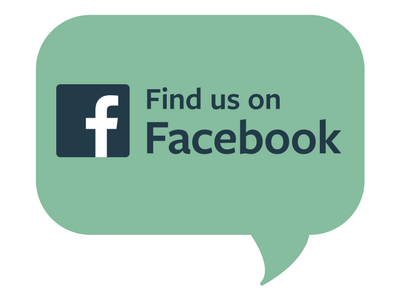 You can ask for recipe ideas, talk about cooking techniques, or get help figuring out the right new pan set for you. If you've already joined, invite a friend along!

Tags: Photo Galleries, Pizza