Pioneer Woman Review: Takeout at Home
Emily Caruso | Jelly Toast

We've returned with a new Pioneer Woman recap and review. What did you think of this week's recipes?
We've seen Ree whip up Tex-mex favorites, Italian recipes and good old all American fare, but this week Ree is cooking in a different direction as she tackles some of her family's favorite Chinese takeout recipes at home.
Ree and her daughters Alex and Paige love to hit up the Chinese takeout restaurant when they're in Tulsa, but living on their ranch, they don't have the opportunity to indulge in some of their favorite takeout very often.
So to surprise the girls, Ree is making a few of their all time favorites for the ultimate girl's night in.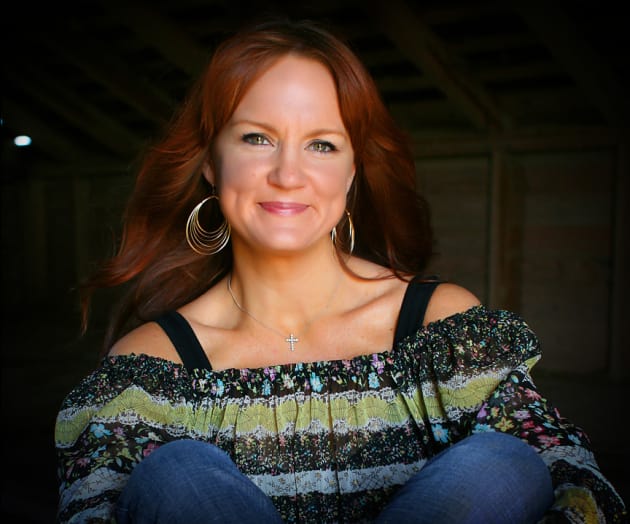 To get this takeout dinner kicked off, Ree is whipping up a classic takeout appetizer recipe: Cream Cheese Wontons. These fried, creamy treats start with really cold cream cheese that is mixed up with scallions and a bit of sriracha. Ree scoops out small amounts of the filling and places it onto of a wonton wrapper.
She then folds and rolls the wontons into a dumpling shape before frying them in hot oil. A quick drain on some paper towels and these crispy bites are ready for eating, not to mention dipping in the homemade dipping sauce made from soy sauce, honey, rice wine vinegar and sriracha.
These little appetizers look incredible!
For Paige's favorite dish, Ree is making Orange Chicken. The light and airy coating for the chicken is made from whisked egg whites and corn starch. Ree adds cut up chicken thighs to the egg mixture before deep-frying the chicken two times, draining the pieces on a paper towel between frying times.
For the sticky orange sauce, Ree adds orange juice, brown sugar, soy sauce, rice wine vinegar, salt, pepper, crushed red pepper, freshly grated ginger and garlic, and a splash of sesame oil to a large sauce pan.  The sauce gets simmered and reduced with the help of a corn starch slurry until it's thick and sticky.
My mouth is watering at this point. Ree adds the fried chicken the finished sauce to coat it completely. This chicken looks sweet, spicy and scrumptious. I'm positive I could eat this entire pan.
Alex's favorite takeout meal is the all-time classic Beef with Broccoli. The marinade for the beef starts with sherry, soy sauce, brown sugar, minced garlic and minced ginger. Ree adds a bit of corn starch to thicken the marinade which will then turn into the sauce. She pours the sauce over a bowl of sliced flank steak for a few minutes to let the flavors start to season the beef.
The entire bowl of beef and sauce gets poured into a sizzling hot skillet and cooked until the beef is finished and the sauce is reduced. A bit of beef broth gets added to help thin the sauce slightly. To the beef mixture, Ree stirs in some sautéed broccoli and the dish is ready to go. If beef and broccoli is your thing, then you need to check out this Beef with Broccoli recipe.
To round out the meal, Ree is making some Chow Mein. For the veggie part of this dish, Ree sautés up some onion, diced carrots and Nappa cabbage. To the veggies, she adds chicken broth, soy sauce, sesame oil, salt and pepper.  Cooked Chinese noodles get stirred into the veggies and the whole thing gets a sprinkling of sliced scallions.
A simple swap of rice for the noodles and you could have simple homemade fried rice which makes this an awesomely versatile side dish recipe.
While some of these recipes have pretty long ingredient lists, the ingredients tend to repeat themselves in several of the dishes: like soy sauce, sesame oil and corn starch. Every recipe in this episode is easy enough to make at home, and even though Ree made all four in one night, I think I would stick to making one or two a night.
Because, frankly, who has time to wash all of those dishes?
Are you tired of the dinner routine?
Stuck in a rut or looking for fun new recipes to try?
Our Facebook Group is growing every day! If you haven't joined yet, we invite you to come check it out and join the fun.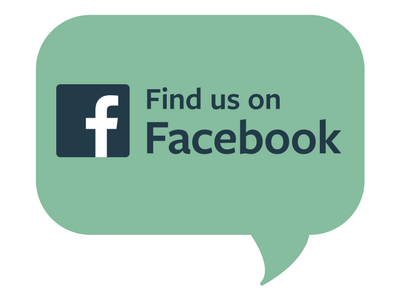 You can ask for recipe ideas, talk about cooking techniques, or get help figuring out the right new pan set for you. If you've already joined, invite a friend along!

Tags: The Pioneer Woman, Cooking Shows