Le Creuset 10-inch Stainless Steel Nonstick Frying Pan Review
Stephie Predmore | Stephie Cooks Updated
The Le Creuset 10-inch Stainless Steel Nonstick Frying Pan is your answer to all things eggs, sauteed vegetables and delicious foods galore. A serious kitchen must-have.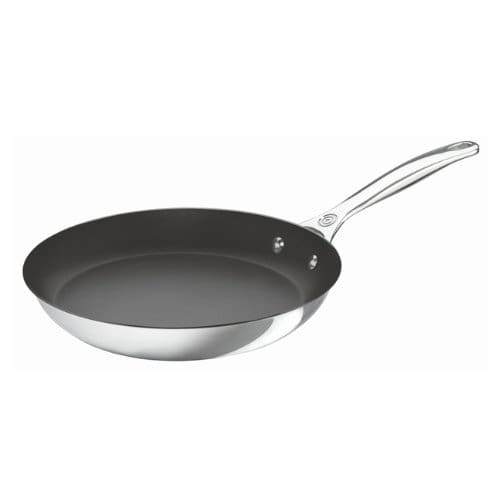 The Le Creuset 10-inch Stainless Steel Nonstick Frying Pan is an ideal frying pan and skillet for everyday use.
The pan features a stainless steel exterior with a nonstick interior, making this pan lighter than Le Creuset's traditional cast iron cookware and more appropriate for delicate cooking applications, such as gently cooking eggs or fish.
The Le Creuset 10-inch Stainless Steel Nonstick Skillet features a stainless steel handle, complete with the Le Creuset Logo (showing the company's attention to even the smallest details). The handle is weighted to make holding the skillet with one hand an easy task, even when it is full of food. This is a large improvement from other skillets I have used, which require Herculean wrist-strength to hold. The pan is also oven-safe, making it perfect for dishes requiring both stovetop and oven preparation.
This pan does require a bit of care to maintain a straight-from-the-box quality. Because the stainless steel is an ideal conductor of heat, the company does not recommend using the pan over high heat – so have some patience if you are used to cooking over the highest heat possible. Additionally, just like any stainless appliance, stainless steel does require a special cleaner if you are opposed to having soap or hard water spots on your new cookware. This is purely esthetic, but is nice to keep in mind when company comes over.
Pros:
Easily goes from stovetop to oven
Nonstick surface is perfect for foods that can easily stick or tear
Weighted handle makes it easy to hold
Cons:
Not recommended for high heat stovetop cooking
Requires special cleaners to maintain out-of-the-box shine
Planning a dinner party and need some inspiration?
How about looking for a new slow cooker dinner idea?
We've got you covered in our ever-growing Facebook group! If you're not a member yet, why not?!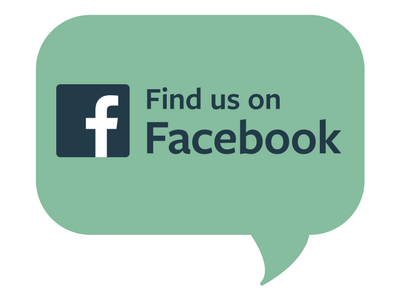 We're chatting cooking techniques, dessert ideas, and everything in between. If you're already a member, invite your friends to join us too!

Tags: Le Creuset, Product Reviews