FreshTECH Automatic Home Canning System Review
Tracy R. | Sugarcrafter

The FreshTECH Automatic Home Canning System makes canning a breeze. From tomatoes and pickles to jams and jellies, the world is your canning oyster.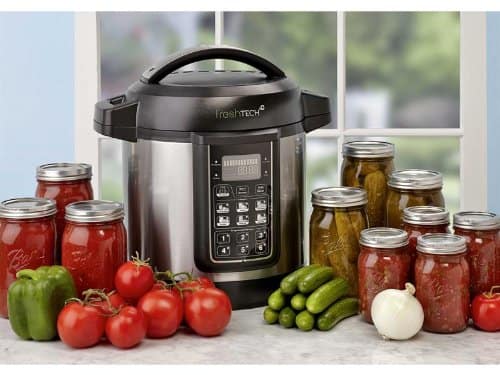 I was pretty thrilled to share the nifty FreshTECH Jam & Jelly maker from Ball with you - but if it's possible, I'm even more excited about Ball's newest product. Today, we're going to take the canning process one step further with the FreshTECH Automatic Home Canning System.
When I first heard about the Home Canning System, I assumed that it would be a fancy stockpot – possibly a more self-contained way to do water bath canning, and hopefully with a little less mess. Instead, as I opened up the box, I realized that the Home Canning System actually has much more in common with a pressure canner. With a little bit of water and the touch of a button, you can preserve anything from jams and jellies to pickles and tomatoes. And, it processes 3 quart jars, 4 pint jars, or 6 half pint jars at a time - perfect for small batch preserving.
The Canning System works by automatically sensing and monitoring the time and temperature required for the type of food you're preserving. It includes seven built-in safety features to control the pressure and steam, eliminating the need for guesswork. Wonderful news if you're new to pressure canning like me, and perhaps a tiny bit scared from some of the horror stories you may have heard involving pressure canner explosions. Another reason I love the Canning System is because I can't use a traditional pressure canner due to my electric stove top – so this is perfect since it's portable, and there's no stove top required.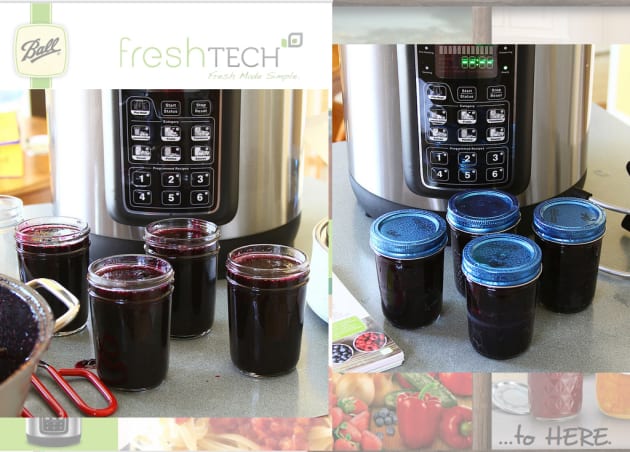 While I've only preserved jam recipes using the Canning System so far, I'm looking forward to trying my hand at some recipes for lower-acid foods like pickles and salsas. It'll definitely come in handy in a month or so when I'll have more cucumbers and zucchini than I know what to do with – zucchini relish, anyone? If you're ready to take your canning adventure to the next level, this is just the thing. With the Automatic Home Canning System, I'm looking forward to a full summer of preserving anything I can get my hands on!
Package includes:
FreshTECH Automatic Home Canning System
Jar Lifter
Vent Cleaner
Recipe Book
Pros:
Easy to use
Easy to clean
Cons:
Are you tired of the dinner routine?
Stuck in a rut or looking for fun new recipes to try?
Our Facebook Group is growing every day! If you haven't joined yet, we invite you to come check it out and join the fun.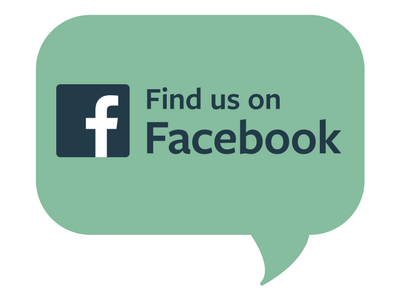 You can ask for recipe ideas, talk about cooking techniques, or get help figuring out the right new pan set for you. If you've already joined, invite a friend along!

Tags: Ball Home Canning, Canning, Preserving, Product Reviews