The Pioneer Woman Recap: Spring Burning!
Emily Caruso | Jelly Toast

We're back with a new rundown of The Pioneer Woman. What did Ree make this week?
With the newly warm weather and bright sunshine of the season, the urge to grill is becoming stronger.
This week on The Pioneer Woman, Ree is venturing outside to fire up her grill. She'll be feeding her own family after a busy day of Spring Burning. Ree tells us that the burning of the pastures ensure that the grass and new growth will be healthy.
It's always fun picking up nuggets of ranching knowledge while watching PW. Now on to the menu!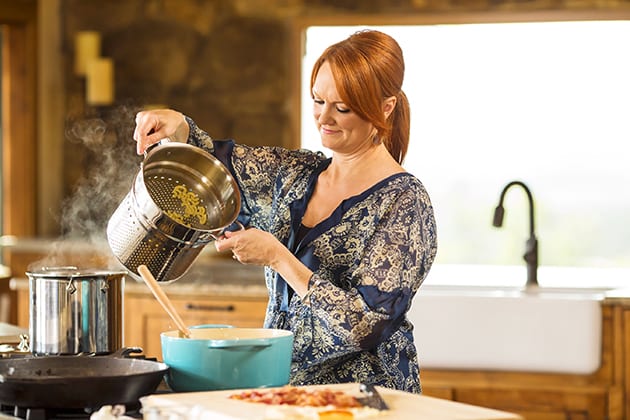 True to form, Ree gets going on dessert: Individual Blackberry Pot Pies with Homemade Vanilla Bean Ice Cream. Nothing about the recipe sounds bad, especially because she's baking the pies in adorable mini cast iron skillets.
She starts the recipe by making the ice cream which is a standard custard base of half and half, sugar and egg that she infuses with a whole vanilla bean. The warm custard gets mixed with cold heavy cream and then turned in an ice cream machine until softly set.
A few hours in the freezer and this ice cream will be ready to be scooped onto the warm blackberry pot pies. 
For the pies themselves, Ree cooks frozen blackberries, sugar and vanilla in a large pot. A slurry of cornstarch and water gets mixed into the fruit and simmers until it's thick.
Ree uses her perfect pie crust recipe that was passed down from a friend that contains all purpose flour, salt, vegetable shortening, salted butter, beaten egg, cold water, white vinegar. The white vinegar is a unique pie crust ingredient and I would love to know what it does to the pie crust, although we don't find out today.
Ree rolls the pie crust out and cuts rounds to fit the tops of the small cast iron skillets. The crusts get brushed with egg wash and the pies get baked until the crust is golden brown and the filling is bubbling.
For this burning day dinner on the grill, Ree is making little Grilled Potato Bundles. These bundles are simply chopped potatoes and onions topped with butter, a splash a cream, a sprinkling of salt, pepper, paprika and chopped parsley. T
he bundles get wrapped up in foil pouches and grilled to perfection. The finished potatoes are a bit charred from the grill with a fantastically smoky flavor. 
Next up on the grilling menu, Ree is making Grilled Corn with Bell Pepper Butter. In her food processor, Ree pulses together cold butter, salt and different colors of bell pepper. She scoops the butter mixture onto the corn cob and wraps them in foil before popping them into the grill with the potatoes.
Making compound butters is a simple and creative way to liven up any dish and they can be made sweet or savory. 
For the main course, Ree is making Grilled Chicken Sliders with melted cheese. These chicken sliders look quick and easy enough or a weeknight meal. Ree marinates halved chicken breasts in a combination of vegetable oil, minced garlic, chopped onion, lemon juice, worcestershire sauce, chili powder, salt and pepper.
The chicken gets grilled and topped with cheese and piled onto soft dinner rolls with honey mustard, crispy bacon, tomato and sliced onion
When the Drummonds get back to the lodge after a long day of burning, they are all smudged with soot and tired. This grilled meal full of simple, flavorful food looks like it hits the spot. The sliders look divine, but it's the individual black berry pot pies with ice cream that really win over her family's heart - especially Todd's. 
Thanks for reading - and be sure to visit our section of Pioneer Woman recipes!
Planning a dinner party and need some inspiration?
How about looking for a new slow cooker dinner idea?
We've got you covered in our ever-growing Facebook group! If you're not a member yet, why not?!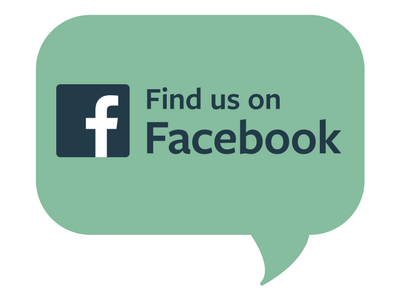 We're chatting cooking techniques, dessert ideas, and everything in between. If you're already a member, invite your friends to join us too!

Tags: The Pioneer Woman, Cooking Shows