Pioneer Woman Review: Cowboy Mike
Emily Caruso | Jelly Toast

What went down on the latest episode of Pioneer Woman? Find out now.
It's the beginning of March, and while this winter refuses to slow down, Ree is embracing the weather and whipping up a hearty, warming breakfast menu to celebrate a visit from her brother, Mike.
We've met Mike before on PW, but it's great to see him back, spending quality time with his nieces and nephews and getting to experience the ranch with the family.
While Ladd and Mike are out feeding cattle, Ree starts the breakfast menu with a batch of sweet, citrusy muffins.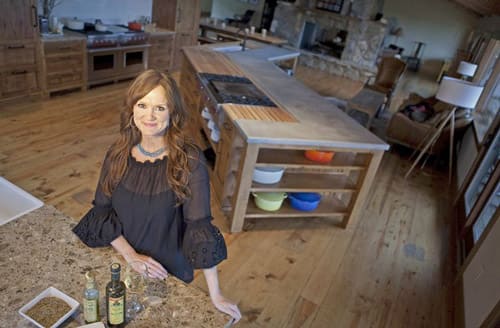 Orange Mini Muffins are something that Ree and Mike ate as kids, so Ree is making a batch just for Mike. They start with butter and sugar creamed together in a mixer. To the butter, Ree adds eggs, flour, buttermilk, baking soda and plenty of orange zest.
The batter gets divided between two mini muffin pans and baked until golden. Ree tops these muffins with a sweet orange glaze made with brown sugar and fresh squeezed orange juice. The warm muffins soak up all of the glaze and I'm pretty sure I could eat a million of these. I'd be happy to give it a try.
To go along with the muffins, Ree is whipping up a batch of Mexican Hot Chocolate. This simple but sweet hot chocolate recipe starts with a combination of whole milk and half and half.
To the warm milk mixture, Ree adds two Mexican chocolate tablets. A few cinnamon sticks and sugar finish off this sweet, decadent drink. To top the hot chocolate, Mike and the Drummond kids toast marshmallows by the crackling fire place. Yeah, that's my kind of winter drink.
For the main breakfast course, Ree is making individual Eggberts Sunrisers inspired by a local diner. These single serving skillets start with fried up frozen hash brown potatoes and potato wedges. Ree then cooks up some onions, bell peppers and jalapeño peppers. To the veggies, she adds some diced ham then seasons everything with salt and pepper.
Ree builds each serving of sunrisers in small, adorable cast iron skillets. To each skillet she layers hash browns, veggies and ham, cheese and potato wedges. The small skillets get baked to melt the cheese and then topped with fried eggs. These Eggberts Sunrisers look fantastic and endlessly versatile. You could add any combination of cheese and veggies to create your own little breakfast skillets.
When the kids and Mike get back from their driving adventure around the ranch, the entire family digs into this full and hearty breakfast that Ree has waiting for them.
From the looks on everyone's faces, they are more than pleased with the feast. While this meal isn't the most realistic for a weekday breakfast, it is perfect for a weekend start and would make any family happy in the middle of this crazy long and cold winter. 
Thanks for reading - and remember to check out our section of Pioneer Woman recipes!
Are you tired of the dinner routine?
Stuck in a rut or looking for fun new recipes to try?
Our Facebook Group is growing every day! If you haven't joined yet, we invite you to come check it out and join the fun.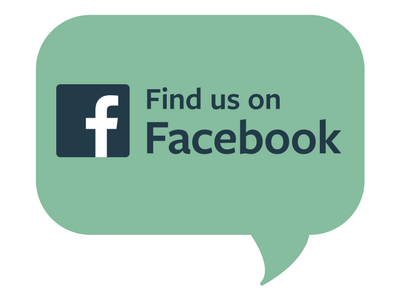 You can ask for recipe ideas, talk about cooking techniques, or get help figuring out the right new pan set for you. If you've already joined, invite a friend along!

Tags: The Pioneer Woman, Cooking Shows