Casabella Terry Scouring Cloths Review
Amber Bracegirdle | Bluebonnet Baker

The Casabella Terry Scouring Cloths are handy for all sorts of cleaning. From countertops to tough pans, these little babies are genius!
Casabella Terry Scouring Cloths may be my new favorite way to clean my counters. Seriously. They're soft and flexible, but have these genius little nubs that make cleaning up sticky substances (This happens a lot, I have a 5 month old) a breeze. Greener than using a paper towel, but not nearly so potentially germy as a sponge, I'm kind of in love. 
These cloths are the perfect size to fit into your hand easily, and still clean a large area of a pot, pan or plate quickly. It's also not lost on me that they come in cheery green and fuchsia colors. Sure, they're fun to look at.. but even better? They're easy to pick out in a sink full of bubbles and dirty dishes. I can't be the only one that loses my cleaning cloth in the water and then has to fish around for ages, right?
I also used these cloths on my ceramic stovetop, and they worked like a charm. Stuck-on marinara sauce came up quickly, and didn't scratch the surface of my stovetop. Win-win. I'm definitely smitten with how smart these scouring cloths are. I can't recommend them enough!
Pros:
Brightly colored, so they don't get lost in dishwater.
Perfectly sized for your hands.
Scouring texture is still easy on stone countertops and ceramic surfaces.
Scouring texture is great on stuck on food, eggs, and crusty sauces
Cons:
Only comes in packs of 4. I want 10!
Are you tired of the dinner routine?
Stuck in a rut or looking for fun new recipes to try?
Our Facebook Group is growing every day! If you haven't joined yet, we invite you to come check it out and join the fun.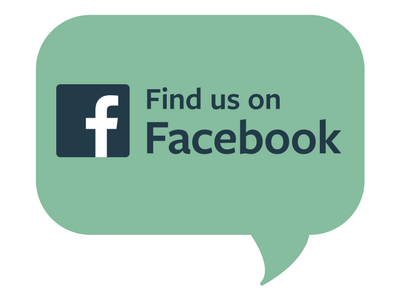 You can ask for recipe ideas, talk about cooking techniques, or get help figuring out the right new pan set for you. If you've already joined, invite a friend along!

Tags: Casabella, Cleaning, Household, Product Reviews