Casabella Sink Sider Soap Dispenser Review
Amber Bracegirdle | Bluebonnet Baker

The Casabella Sink Sider Soap Dispenser is a handy little spot for storing your favorite sponge and dishwashing soap. It's functional, but also prettier than keeping the brand name bottle on the counter.
Say hello to the Casabella Sink Sider Soap Dispenser. I did, and I'm kinda loving it. This hardy plastic two-fer has flexible plastic liners where the sponge goes and underneath to keep the dispenser from moving.
I like that the dispenser is small enough to fit on the back side of the sink, but still holds quite a lot of dishwashing soap. (13 oz., according to Casabella.) It comes with a sponge that fits snugly in the holder. The holder is lined with flexible plastic that seems easy to clean. 
The sponge that comes with the holder is okay, but I actually prefer the Casabella Scrubby Sponges, so I swapped one of those in and it fits perfectly. I'm certain pretty much all standard dishwashing sponges would fit. 
I do think it could be handy for this unit to have a brush holder on the opposite side of the sponge holder. Perhaps to hold the Casabella Smart Scrub Dish Brush? That would make this my ultimate dishwashing tool holder. 
The outside of the unit is white, while the liner is grey, and shows through the decorative (and I assume, functional for air flow) holes on the side of the holder. This means that it'll match pretty much any kitchen decor. I was a little concerned that the white plastic would be easily scratched or stained, but after a month of use, I can tell you that's not the case. It still looks like when I took it out of the box.
Pros:
Holds a lot of soap
Holds pretty much any standard sponge
White and grey to work in any kitchen decor without clashing
Cons:
No brush holder, brush won't fit next to sponge either
Soap seems to squirt forward instead of straight down
Are you tired of the dinner routine?
Stuck in a rut or looking for fun new recipes to try?
Our Facebook Group is growing every day! If you haven't joined yet, we invite you to come check it out and join the fun.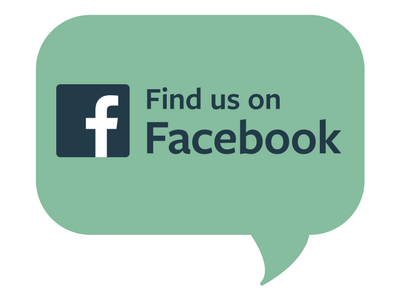 You can ask for recipe ideas, talk about cooking techniques, or get help figuring out the right new pan set for you. If you've already joined, invite a friend along!

Tags: Casabella, Cleaning, Household, Product Reviews