Casabella Scrubby Sponges Review
Amber Bracegirdle | Bluebonnet Baker

Casabella scrubby sponges are bright and fun to look at, but they're hardcore kitchen equipment. Little workhorses is what they are.
These Casabella scrubby sponges may look unassuming, but they're great! They fit perfectly in the palm of your hand, and are bright and cheerful patterns. It may seem like a small thing, but having cheerful patterns and colors around you does lighten the mood, even when you're doing something as mundane as the dishes. 
With one side a soft, abrasive scrubby surface, and the other a typical sponge, this is the only tool you need for typical dishwashing. The sponges are made of cellulose, which is derived from wood pulp and completely renewable. 
The shape and size of these sponges fits perfectly in the palm of my hand, and I find they clean pots, pans, dishes, and baby bottles well. A run through the dishwasher keeps them clean and sanitized.
Pros:
Fit hands well
Made of renewable materials
Bright colors make you happy
Both scrubby and soft surface for dual cleaning
Cons:
Are you tired of the dinner routine?
Stuck in a rut or looking for fun new recipes to try?
Our Facebook Group is growing every day! If you haven't joined yet, we invite you to come check it out and join the fun.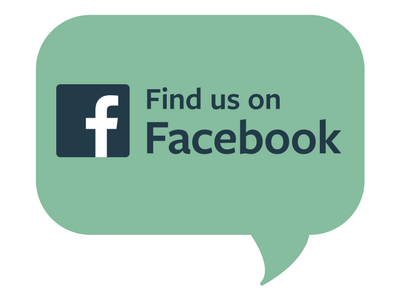 You can ask for recipe ideas, talk about cooking techniques, or get help figuring out the right new pan set for you. If you've already joined, invite a friend along!

Tags: Casabella, Cleaning, Household, Product Reviews