The Pioneer Woman Review: Make Ahead Potluck
Emily Caruso | Jelly Toast

The Pioneer Woman was all about potluck this week. Read on for our Food Fanatic recap.
Perhaps The Pioneer Woman could come out with a spin off show called, "Cooking for Crowds" because that is quickly becoming her specialty... or perhaps it was all along.
She and Ladd do have four kids, after all, and that right there is an automatic crowd.
This week, Ree is cooking some make ahead Potluck dishes for her churches Sunday Potluck Dinner. Two things about this episode: the recipes look simple, but delicious and, the recipes can all be made the day before.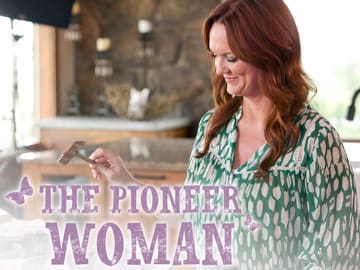 If you're bringing food to share at after a Sunday service, you would have to get up quite early in the morning in order to get it finished, so the fact these potluck recipes can all be made Saturday afternoon while, say, your husband weens some calves, makes them all the better.
Ree gets things kicked off with a huge pot of Potluck Meatballs. These meatballs start with ground beef, eggs, bread crumbs, grated onion, parsley, salt, pepper and crushed red pepper. Ree forms the meatball mixture into walnut sized meatballs that she browns in a bit of olive oil and butter.
The meatballs get removed from the pan and Ree builds the sauce in the same pan that the meatballs browned in. The sauce is simple, yet savory, and made from Beef consume, beef broth tomato paste and brown mustard.
To add some thickness, Ree stirs in a slurry of corn starch and beef broth. The meatballs get returned to the pot and simmered in the sauce until cooked through. A simple reheating of the meatballs the next day is all they need to be ready for the potluck.

For a side and vegetable combination, Ree is making a Layered Salad, which is a classic potluck dish. While this layered salad recipe has a retro feel to it, it doesn't make it any less appealing.
In a large straight sided bowl, Ree layers in chopped ice berg lettuce, chunks of tomato, fresh spinach, chopped hard-boiled eggs, chopped bacon, sliced green onions, grated sharp cheddar cheese, thawed green peas, and then the dressing that's simply mayonnaise, sour cream and a bit of sugar.
The dressing gets spread over the top of the peas and sprinkled with chopped fresh herbs. While this large salad isn't something that would fit on daily dinner menus, it has a nostalgic quality to it that fits perfectly in a church potluck dinner. Plus, it is basically a vertical Cobb salad recipe, minus the chicken. A smaller, less layered version would be great for a weeknight family dinner.

Blackberry Cheesecake Squares - Ree starts by crushing up vanilla wafers and pecans for the crust of the cheesecake squares and presses it into a foil lined 9x11 glass baking pan. The sweet vanilla wafers and nutty pecans sound fabulous as the base for these cheesecake squares.
The filling is made with cream cheese, sugar, eggs, vanilla and sour cream all whipped up in her trusty KitchenAide. The creamy mixture is spread over the crust and baked. Ree tops the baked cheesecake squares with a homemade blackberry sauce made from fresh raspberries, sugar and water. These cheesecake squares look heavenly and with the addition of the fresh berries, very special to share with the other church families on Sunday.
The topping for these cheesecake squares could easily be switched with different fruits, depending on what is in season and on hand.
This was an episode full of great recipes as well as small tips, like how to create perfect hard boiled eggs and how to jazz up a plain cheesecake crust, that are applicable to many entertaining situations, including, but not limited to, Ree's beloved potlucks.
Thank you for reading - and remember to visit our section of Pioneer Woman recipes!
Planning a dinner party and need some inspiration?
How about looking for a new slow cooker dinner idea?
We've got you covered in our ever-growing Facebook group! If you're not a member yet, why not?!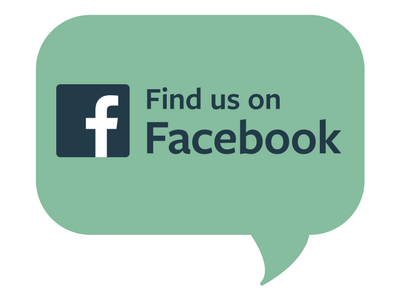 We're chatting cooking techniques, dessert ideas, and everything in between. If you're already a member, invite your friends to join us too!

Tags: The Pioneer Woman, Cooking Shows