The Pioneer Woman Recap: Let There Be Light
Emily Caruso | Jelly Toast

What went down on the Pioneer Woman this week? Sit back and read our review now!
Ree is surprising us this week with a menu full of lightened up recipes.
With her family away, there's no need to make giant high calorie meals to feed her busy and active crew, so she's whipping up a few healthy recipes just for her. By the looks of the recipes, I'm thinking there is at least a small chance that her family would love them, too.
For Ree, "light" means low carb, not necessarily low calorie. This episode is down-right delightful and it's fun to see out and about on the ranch, stacking wood and getting a bit of ranch style exercise.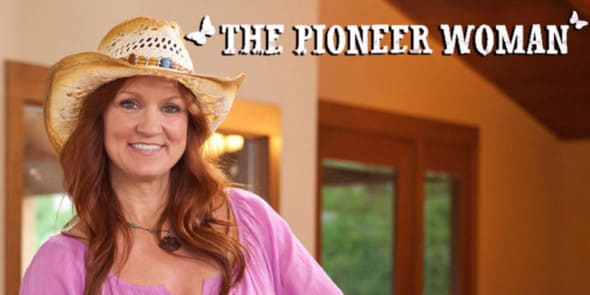 First up on her lightened up menu is a Low Carb Lettuce Burger. Ree makes a burger patty with ground beef that she seasons simply with salt and pepper and then fries in her trusty cast iron skillet.
She tops the burger with tomato, red onion, avocado slices and some chopped pickles. In place of her usual slathering ketchup and mayo, Ree makes a tasty and light sauce using greek yogurt, dijon mustard, adobo sauce and worcestershire sauce.
The entire burger - along with toppings - gets wrapped in a few colossal iceberg lettuce leaves and then cut in half. As much as I like the buns, I have to admit that this burger looks completely satisfying and delicious.
For breakfast the next morning, Ree is making her self a Carb Buster Breakfast. My heart goes pitter patter at the thought of a runny yolked egg on pretty much anything, so this bed of sautéed zucchini and onion topped with two gloriously poached eggs has me practically drooling on my keyboard.
The only thing that would improve this is a ridiculous amount of hot sauce and a giant mountain of hash browned potatoes. But I guess that would ruin the whole low-carb thing. Even without the potatoes, this recipe is a must make in my book. Although, I still want my hot sauce.
On the menu for lunch is a light, but filling Butternut Squash and Kale Stir Fry. I love kale and one of my go-to recipes are kale chips, but a quick sautéed kale recipe makes a quick and healthy lunch. Ree starts by peeling and chopping a butternut squash.
She cooks them in just a smidgeon of butter (I might swap for olive oil) and seasons them with some chili powder. When the squash is golden and cooked through, she takes it out of the pan and adds the kale, stirring until its wilted. The squash gets added back to the skillet and the stir fry is done.
Quick and easy. Her ideas to use this stir fry as a filling for quesadillas or added to risotto are fantastic, too.
To prove that you can have a treat that is not completely over the top, Ree is making one of her Resolution Smoothies. To her trusty Blendtec, Ree adds frozen peaches, frozen mango, fresh pineapple, one banana, a few carrots, some honey and a bit of orange juice.
This smoothie looks rich, sweet and satisfying. Definitely something that you wouldn't feel very guilty about drinking.
I am over-the-top thrilled with this episode, because as much as I adore Ree and her show, some of her recipes can get very heavy and just not realistic with my family's lifestyle. It's amazingly refreshing to see her lighten up a few of her recipes, while still keeping her own style and the qualities that maker her The Pioneer Woman.
Thanks for the lightened up menu, Ree!
Planning a dinner party and need some inspiration?
How about looking for a new slow cooker dinner idea?
We've got you covered in our ever-growing Facebook group! If you're not a member yet, why not?!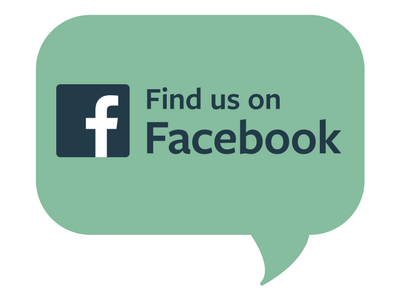 We're chatting cooking techniques, dessert ideas, and everything in between. If you're already a member, invite your friends to join us too!

Tags: The Pioneer Woman, Cooking Shows