The Pioneer Woman Recap: Bulk Buys
Emily Caruso | Jelly Toast Updated
Did you catch the latest episode of The Pioneer Woman? We run it down here.
After weeks of snow, ice and frigid temperatures in much of the country, it's great to have Ree back with some new episodes to help get us through the long winter months.
This week's Pioneer Woman is all about bulk buying and cooking, which are perfect for times of the year when it's difficult to get to the store with any kind of frequency. Ree's tips center around a few of her family's must buy bulk items and a variety of recipes for each bulk ingredient.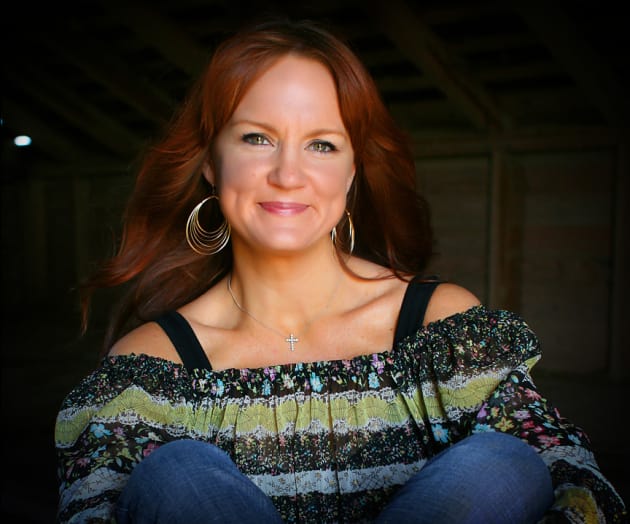 Chicken Thighs
Yes, we all have eaten more than our fair share of boneless skinless chicken breasts, but as we saw on Top Chef last week, chicken breasts are not the be-all-end-all in the world of chicken.
In fact, they are quite possibly the low man on the totem pole when it comes to flavor. Ree shares my love of chicken thighs and shares a whole host of chicken recipes that showcase the thigh. Chicken Cacciatore, Chicken Spaghetti and Fried Chicken are among her favorite chicken thigh recipes, as is her Peach-Whiskey BBQ Chicken.
For this BBQ chicken recipe she browns a bunch of chicken thighs in a large pot. After removing the browned thighs, she adds onions and some whiskey to the pot, stirring until the whiskey is bubbling. In goes some store-bought BBQ sauce, peach preserves, Worchestershire sauce and a bit of water. While I love homemade a BBQ sauce recipe, they typically have a huge list of ingredients and is usually something I will make for special occasions, not for weeknight meals.
This doctored up BBQ sauce recipe looks sweet and spicy and great companion to juicy chicken thighs. The chicken gets added to the pot of sauce along with a bunch of sliced peaches. The pot goes into the oven until the chicken is completely tender and ready to be served over a bed of fluffy mashed potatoes.
Apples
Apples are a staple on many families' grocery list and the Drummonds are no exception. Ree buys up a bunch of apples to make a huge batch of homemade applesauce. Her applesauce recipe is pretty typical with apples, apple juice, lemon juice, brown sugar and cinnamon. It's this apple sauce that gets turned into a variety of recipes, but really, any homemade applesauce recipe would work wonderfully.
She uses her applesauce to make apple pancakes, healthy breakfast muffins, apple sauce pork chops and vanilla ice cream with warm apple sauce and cinnamon. Applesauce is so easy to make and Ree's recipe ideas turn it into great go-to recipe starter. Plus, you can't go wrong with applesauce and pork chops.

Brisket
Ree clearly operates on a different beef level than many folks, and decides to marinate an enormous 12 pound beef brisket. This episode is called bulk buys, after all. Ree's braised brisket recipe is time consuming, although, not difficult. Beef consume, soy sauce, liquid smoke, lemon juice and garlic get mixed in a large disposable foil pan.
The beef gets added to the marinade and put in the fridge for up to 24 hours. Ree then braises it for 40 minutes per pound until it's fork tender. After removing the fat cap, she shreds it with forks so it's ready to be piled onto pizza, nachos and a towering stack of tostadas.
The brisket tostadas look incredible with layers of spiced, mashed black beans, cheese, crunchy tortillas and juicy brisket. That gets my vote for best use of brisket and I might go pick up a 12 pound brisket just to try it out. Maybe.
Ree is the queen of cooking for crowds and this episode is another example of these crowd cooking skills. She offers tips and tricks for any home cook needing to keep things simple but creative for their families - everyday of the week.
Thanks for reading - and remember to visit our section of Pioneer Woman recipes today!
Are you tired of the dinner routine?
Stuck in a rut or looking for fun new recipes to try?
Our Facebook Group is growing every day! If you haven't joined yet, we invite you to come check it out and join the fun.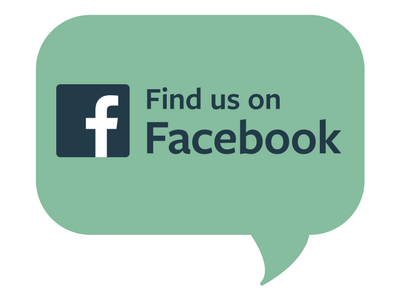 You can ask for recipe ideas, talk about cooking techniques, or get help figuring out the right new pan set for you. If you've already joined, invite a friend along!

Tags: The Pioneer Woman, Cooking Shows