Swissmar Sierra 11 piece Cast Iron Fondue Set - Cherry Red Review
Emily Caruso | Jelly Toast

Love fondue? You've got to check out our review of Swissmar's Sierra 11 piece Cast Iron Fondue Set.
The Swissmar Sierra 11 piece Fondue Set goes above and beyond in it's quality and function. I've had several fondue pots in my lifetime, but this cast iron fondue pot by Swissmar beats them all. It is made of incredibly hefty enameled cast iron that goes from stovetop to rechaud with ease. This pot is sturdy enough to stand up to the high heat needed for meat fondue yet works wonderfully with delicate chocolate and cheese fondues. The pot holds 1.6 quarts of liquid, which is a great size for 6-8 people.
The Swissmar Sierra 11 piece Fondue Set comes with the heavy duty enameled cast iron fondue pot, spatter guard, sturdy metal 3 legged rechaud with wooden base, six fondue forks and a fondue burner. The fondue pot set comes in several colors, and the cherry red that I have is gorgeous and perfect for the holidays.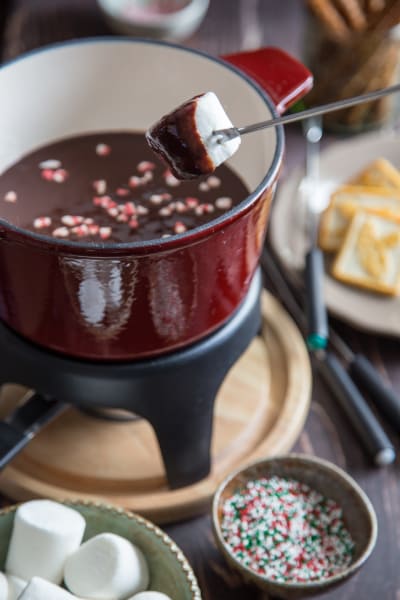 I love how this one pot can be used easily for every type of fondue. If buying for a gift, be sure to pick up a bottle of fuel, otherwise this won't be something you can open out of the box and use right away. There is a brief users manual that covers the basics on how to set up the fondue set, but doesn't get into details on usage, particularly covering the different set ups for meat, chocolate and cheese fondue. I was hoping for a bit more explanation, but in the end it was pretty self explanatory and your particular fondue recipe will help dictate how high to set your flame and the process of creating your fondue.
Set includes:
1 enameled cast iron pot
1 spatter guard
1 rechaud (metal stand)
1 wooden base
6 fondue forks
1 fondue burner
Pros:
sturdy construction
can be used for meat, cheese or chocolate fondue
includes fondue forks and burner
easy clean up
attractive design
good size for entertaining
Cons:
must purchase fuel separately before using
very brief users' manual
Are you tired of the dinner routine?
Stuck in a rut or looking for fun new recipes to try?
Our Facebook Group is growing every day! If you haven't joined yet, we invite you to come check it out and join the fun.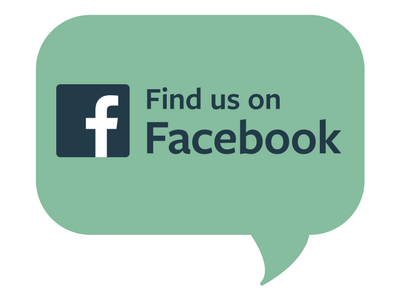 You can ask for recipe ideas, talk about cooking techniques, or get help figuring out the right new pan set for you. If you've already joined, invite a friend along!

Tags: Product Reviews, Swissmar, Fondue