Scizza Review
Brandy O'Neill | Nutmeg Nanny

Dreamfarm Scizza Pizza Scissors cut through pizza with the sharpness of a knife but the functionality of scissors. Simply slide the bottom with its spatula tip under food and cut!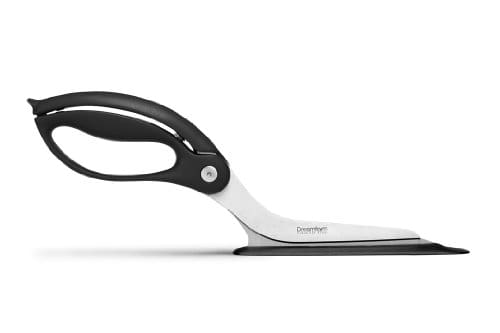 The Scizza is a 12-inch long pair of pizza scissors. However, you can also use these scissors on pastry dough (perfect for puff pastry or phyllo dough) and fabric. The flat bottom scissor design helps the Scizza to glide under food and cut food easily.
The flat bottom is nylon based so you do not have to worry about scratching non-stick cookware. Plus it's safe up to 400°F. This means it can easily be used on fresh hot out of the oven pizza.
There is a small locking mechanism on the handles so you do not have to worry about the blades coming apart if you store in a drawer or cabinet. The largest issue with the Scizza its size.
 If you lack storage space you may have trouble find a place that is deep and tall enough to store the scissors. The Scizza is recommended to be hand washed but is dishwasher safe. While this might seem like it could be categorized as a "unitasker" it works remarkably well and can replace a traditional pizza cutter.
If your household is one that makes a lot of homemade pizza this cutter will be right at home.
Pros:
Easy to use
Slides under food easily
Nice locking mechanism
Cons:
Large and does not store easily
Are you tired of the dinner routine?
Stuck in a rut or looking for fun new recipes to try?
Our Facebook Group is growing every day! If you haven't joined yet, we invite you to come check it out and join the fun.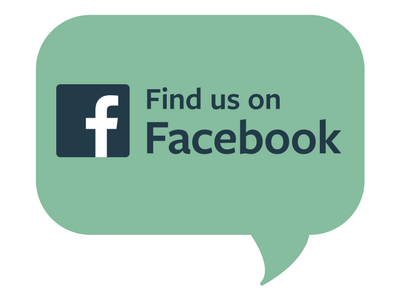 You can ask for recipe ideas, talk about cooking techniques, or get help figuring out the right new pan set for you. If you've already joined, invite a friend along!

Tags: Dreamfarm, Pizza Dough, Pizza, Product Reviews