Chopped Recap: Tapas Time
Stephie Predmore | Stephie Cooks Updated
Chopped was all about Tapas this week. We're hungry just thinking about it! Read on for a recap.
This week on Chopped, the kitchen celebrated the tradition of Spanish tapas by filling the baskets with traditional Spanish ingredients and requiring the chefs to create a variety of small plates.
Traditional Spanish-style tapas are some of my favorite dishes, so I was excited to see what these chefs – only one of whom was from Spain – would do with this twist.
The Contestants:
Alex, Executive chef from Santa Monica, CA
Gemma, Executive sous chef from Wes Hollywood, CA
David, Chef de cuisine from New Brunswick, NJ
Andres, Executive chef from New York City
This Week's Judges: Aaron Sanchez, Amanda Freitag, and special guest judge Michelle Bernstein.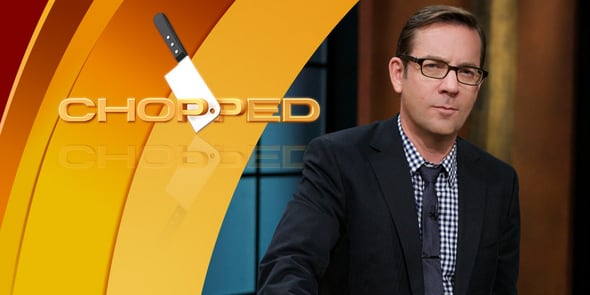 The Appetizer Round:
The chefs had 30 minutes to create two small plates using boquerones, pan de leche, gazpacho, and head-on shrimp.
Though all of the contestants claimed to be familiar with tapas, the challenge of making two separate tapas in a short amount of time proved to be just a bit too much. While elements of each chef's dishes were good, they each areas in which they did not quite succeed. Alex was the most successful of the chefs with his clean presentation, but failed to completely clean his shrimp.
Apparently Aaron Sanchez is not a fan of eating the digestive tracts of shrimp. David, on the other hand, perfectly cleaned and cooked his shrimp but put so much tomato on his Pan de Tomate that the bread became soggy. Andres was the most creative with his use of the boquerones, but failed to follow directions and essentially created one recipe in two separate bowls.
It was Gemma, however, that disappointed me the most. As the Spanish chef, I had high hopes for her in this round, but her acidic gazpacho and burnt shrimp did not bode well for her. Luckily for her, the judges were more displeased with Andres' failure to follow directions and sent him to the chopping block instead.
The Dinner Round
The contestants had 30 minutes to create three small plates containing Serrano ham, Spanish tortilla, chayote, and squid.
Aside from being one of the most challenging rounds of Chopped that I have ever seen, this was also the round in which Gemma proved that she really has no idea what to do in the case of a kitchen fire (here's a hint: if you are a chef, perhaps that is something to read up on).
Aside from nearly setting herself on fire, she did perform much better in this round, though her squid was undercooked and her use of the tortilla was not particularly creative. David impressed the judges with his fideos and his fried squid, though he, too, had issues with undercooking most of his squid. Alex was the only chef to properly cook all of the squid in his seafood recipes, but made the exceedingly poor judgment call of finishing a fried dish with more oil.
Unfortunately, in spite of Gemma's improvement from the appetizer round, her undercooked calamari and lack of creativity with the tortilla signaled the end of her Chopped journey.
The Dessert Round
The two remaining contestants had 30 minutes to create two small desserts using crema catalana, cava, oranges, and marcona almonds.
During this final round, David's preoccupation with beating his father at his own game reached a maximum while creating his dessert recipes. While this could have easily tripped him up, he produced a fantastic ice cream recipe and a well-executed cake. Alex, on the other hand, did not execute his desserts as well (a fact at which David looked a little too pleased), though his flavors melded well together and demonstrated his background in a personal way.
In the end, David did not get to show his dad that he is "better than him", and Alex walked away with the title of Chopped champion as well as genuine joy at winning – not because he wanted to prove that he was "better than" anyone else, but because he was proud of the dishes that he created.
Are you tired of the dinner routine?
Stuck in a rut or looking for fun new recipes to try?
Our Facebook Group is growing every day! If you haven't joined yet, we invite you to come check it out and join the fun.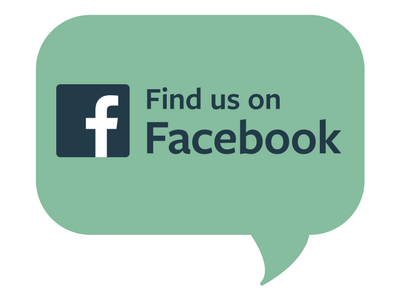 You can ask for recipe ideas, talk about cooking techniques, or get help figuring out the right new pan set for you. If you've already joined, invite a friend along!

 

Tags: Chopped, Cooking Shows