12" Clongs Review
Brandy O'Neill | Nutmeg Nanny

Take your tongs to the next level with Dreamfarm Clongs!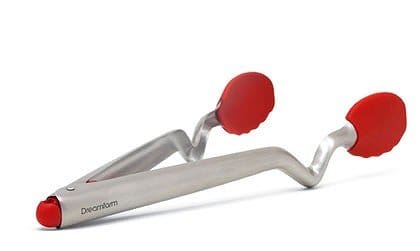 Tongs have always been thought of as an essential kitchen tool. For a long time it was hard to find tongs that were not metal tipped. This was great if you were cooking on stainless steel but often time scratched non-stick pans.
These Dreamfarm Clongs are the perfect non-stick pan tongs. They have soft silicone tips that stop it from scratching the pans surface but also helps make it high heat resistant.
This means it can easily be used to flip things in the oven, under the broiler or on the grill. Just be careful to not use the tongs on heat over 500°F.
There is a v-shaped groove in the handle of the clongs. This helps you easily place the clongs on the counter without creating a mess. This also helps so the ends of the clongs do not touch your counter.
Are you tired of the dinner routine?
Stuck in a rut or looking for fun new recipes to try?
Our Facebook Group is growing every day! If you haven't joined yet, we invite you to come check it out and join the fun.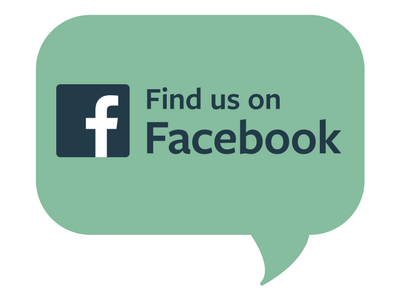 You can ask for recipe ideas, talk about cooking techniques, or get help figuring out the right new pan set for you. If you've already joined, invite a friend along!

Tags: Dreamfarm, Product Reviews