MasterChef Junior Finale: Who Won?
Megan Myers | Stetted

And the MasterChef Junior winner is... ? Find out now!
It's the final countdown! Er, I mean, showdown. Past contestants and family members have filled the gallery, while the long cooking tables have been replaced by a small circular cooking station.
Dara and Alexander make their entrances, and have been upgraded from apron to fancy chef coat. We get a brief reminder of their successes during the season, just in case you forgot how much better these kids are at cooking than you.
They get 90 minutes to create a three-course dinner. Unlike other competition shows where they sneakily avoid dessert at times, the courses are defined: appetizer, entrée, and dessert.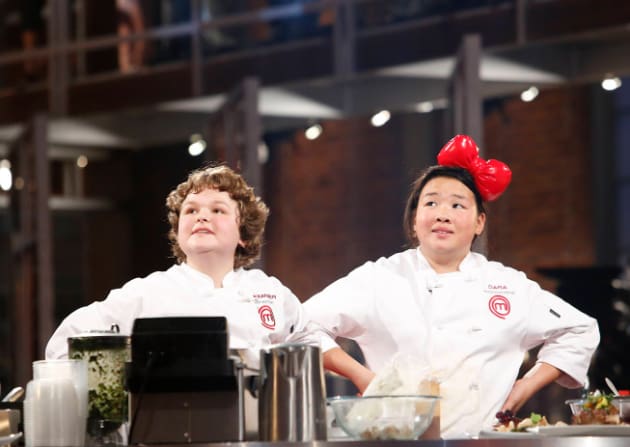 They run to the pantry and get another pep talk from relatives via Skype, which was… nice but kind of weird. When the TV shuts off the kids kind of forget that they're really in the pantry for ingredients, but they snap back to reality.
Both kids decide to stick to their strengths with Alexander choosing Italian and Dara continuing with Asian flavors. Alexander decides on shrimp and baby heirloom crostini, gnocchi with veal chop, and deconstructed cannoli napoleon. Dara choooses ahi tuna two ways, sautéed spot prawns with wontons and thai coconut curry sauce, and poached pear in lemon ginger miso sauce.
Luca, winner of the most recent MasterChef, admits he couldn't even cook a fried egg at age 8, and can't believe how great these kids are. Right?
Once cooking gets underway Alexander starts worrying that he maybe took on too much, but considering he has done that throughout the competition, I think he thrives on the extra pressure.
As the time winds down and the kids rush to get their dishes done, Dara says she needs her water because she feels like she is going to faint. It seems like she can't find it, and Alexander pauses his own cooking to put an arm around her. Gordon rushes some water to both kids and they take a break, while the crowd tries to re-energize them with their cheers.
They rush to plate their food and I get a bit nervous that they're not going to make it, especially because Alexander is still trying to mix some things in the last five minutes. They finish just in the nick of time, of course.
The judges head to the dining room for the final tastings, and Dara and Alexander bring the dishes over. The plating on these dishes look amazing. I think I need to hire them for private lessons.
The kids watch while the judges eat and make comments, which would be so nerve-wracking no matter whose dish is being eaten at the moment. They love both the appetizers, but Gordon says that Alexander's just isn't as technical as Dara's. So I guess Dara wins round one?
The entrees come out and Dara admits in interview that the shrimp are a little overcooked. The judges agree during the tasting, but are impressed by the dumplings and the sauce. However, they are blown away by Alexander's veal chop, so we're tied, and it all comes down to the desserts.
Personally I think Dara's looks more professional and seems like a great way to end the meal. Alexander's napoleon sounds delicious, but his entrée was heavy and I'm not sure I'd want something fried after that. The judges love them both, but appear to heap more praise on Alexander's.
The judges shoo the kids back into the arena and try to figure out the winner. When it could go either way it's so much more difficult to watch this part! No matter what, you've got to admit that every dish cooked this season was incredible. My kid has some cooking practice to do!
The judges come back and make everyone wait while they draw out the announcement, reminding us of the $100,000 prize (and shiny trophy).
The winner is… Alexander!
Congratulations to all the contestants. I was blown away each week, and came away inspired for teaching my own children to cook.
Are you tired of the dinner routine?
Stuck in a rut or looking for fun new recipes to try?
Our Facebook Group is growing every day! If you haven't joined yet, we invite you to come check it out and join the fun.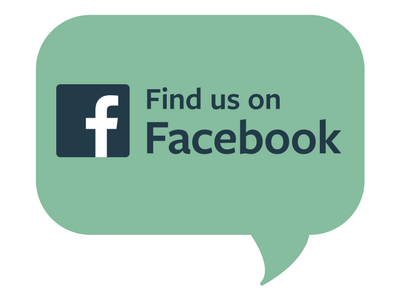 You can ask for recipe ideas, talk about cooking techniques, or get help figuring out the right new pan set for you. If you've already joined, invite a friend along!

Tags: MasterChef Junior, Cooking Shows