KitchenIQ Angle Adjust Adjustable Electric Knife Sharpener Review
Lisa Grant | Jersey Girl Cooks

The KitchenIQ Angle Adjustable Electric Knife Sharpener will save all your chef knives so you're happy with them for years to come. Money saver!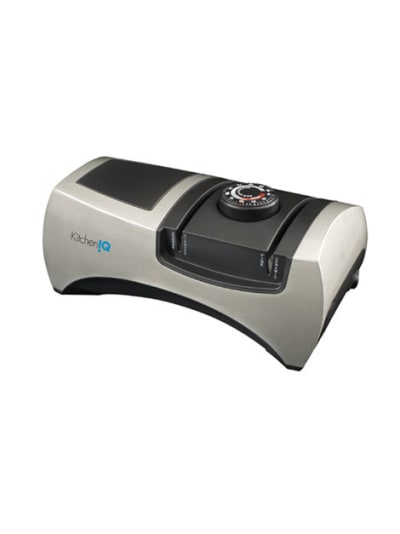 The KitchenIQ Angle Adjustable Electric Knife Sharpener works great on all my chef knives. They were all sharpened within 30 sections and they only had to go through the passes of the stoning slot a few times each.  I love this sharpener because it will precisely control the sharpening angle of each individual knife.
When I first saw this electric sharpener I was a little intimated by it. But the owner's manual is easy to follow and gives you all the information so sharpening all my knives was very easy.  Within a few minutes, I have knives that are ready to chop veggies, meat or cheese. The knives are so sharp they could slice a piece of paper in half.
The KitchenIQ Angle Adjustable Electric Knife Sharpener makes my knives sharp enough that they don't have to be done for a while after I use it.  I also love how it also comes with a small knife sharpener for my serrated knives that do not have a double bevel. It works great on my bread knives and small serrated steak knives too.
This knife sharpener is the best I have ever used!
Pros: 
Adjustable so each individual knife is perfectly sharpened.
Durable.
Easy to use and sharpens knives quickly.
Great owner's manual.
Cons:
Costs more than other knife sharpeners, but easily worth the money because it saves your knives.
---
Please note that as of August 2013, Edgeware is now known as KitchenIQ due to a change in trademark. There may be some delay in updating third party websites, like Amazon, with new product photos and branding. The products are exactly the same, only the brand name has changed.
Planning a dinner party and need some inspiration?
How about looking for a new slow cooker dinner idea?
We've got you covered in our ever-growing Facebook group! If you're not a member yet, why not?!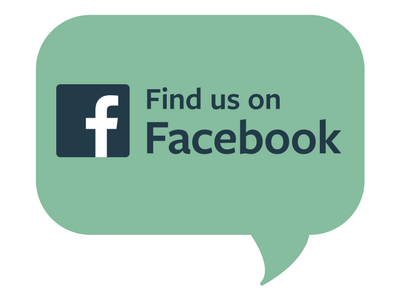 We're chatting cooking techniques, dessert ideas, and everything in between. If you're already a member, invite your friends to join us too!

Tags: Product Reviews, KitchenIQ, Knives