The Pioneer Woman Review: "Make Ahead Marvels"
Emily Caruso | Jelly Toast

The Pioneer Woman is back with a new episode. Ready to talk all about it?
Starting in the fall and continuing through winter, families seem to get bogged down with school schedules, preparing for the holidays and still keeping up with day to day life.
This week on The Pioneer Woman, Ree is sharing a variety of make ahead dishes that can be pulled out of the fridge or freezer on a busy night when you might not have time to cook from scratch - a perfect solution for the busy holiday season.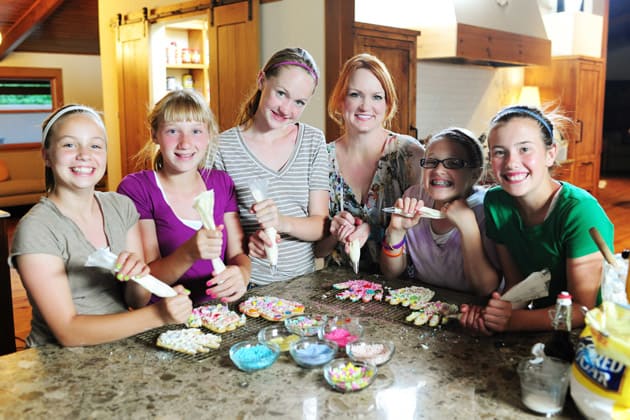 Ree is starting with a Hot Corn Chili Dip and while this dip isn't designed to be frozen for months, it can be made up to a day ahead of time and baked off right before serving. Ree starts by grilling corn and cutting it off the cob. The corn gets mixed into mayonnaise, sour cream and sautéed bell and jalapeño peppers as well as onions.
A large handful of shredded pepper jack cheese gets stirred into the dip mixture and then the entire thing gets spooned into a baking dish and topped with more cheese. Ree covers the dip with foil and takes it over to Hyacinth's house their daughters' party. All Hyacinth needs to do is bake the dip until hot and bubbly and serve it with crunchy tortilla chips.
Next up is Ree's Meat Sauce. This is a versatile sauce that can be used to top a traditional pasta recipe, sandwiches or even act as the meat layer in a lasagna recipe. By making an extra large batch, it can be divided up and frozen for future dinners.
Ree starts this sauce by browning up a combination of ground beef and ground sausage in a large pot. The cooked meat gets removed from the pot, and then onions and peppers get cooked in olive oil. Several cans of crushed tomatoes, tomato paste as well as a jar of store bought marinara sauce get added next. We've seen Ree add a jar of store bought sauce to her own red sauce recipe before, and I still question the necessity of it.
When all is said and done, this meat sauce gets cooked for the better part of 2 hours, and with all of the added spices like oregano, crushed red pepper, bay leaves plus a parmesan rind, I really don't think the added store bought jar would be necessary for flavor development. If it was a quick cooking sauce, I could see it being helpful. 
I guess I'll need to give it a try! One of the recipes that Ree uses this sauce is her Italian Sloppy Joes. She makes them with garlic bread, a scoop of meat sauce, mozzarella cheese and another piece of garlic bread. They look incredibly delicious!
Last on the list of Ree's Make Ahead Marvels are her Drip Beef Sandwiches. Ree starts with a large chuck roast and seasons it generously with salt and pepper. The roast gets seared on both sides in Ree's large Le Creuset oven. Ree adds beef stock, chopped rosemary and an entire jar of pepperoncini peppers to the pot.
The beef simmers for 4-5 hours until fall apart tender. After the beef is cooked and cooled, Ree removes the peppers, reserving them separately, and puts the pot with beef and juice in the fridge to cool overnight. The next day, the fat is hardened at the top and can be easily skimmed and removed. The peppers get added back into the pot and the entire thing gets heated back up to a simmer. Ree then shreds the beef with two forks and piles it high on soft hoagie rolls.
I love the idea of make ahead meals, and todays recipes all look like rich comfort food that is perfect for the fall and winter. As an avid watcher of the show, I would love to see more of these make ahead and big batch dishes.
In fact, I wish there had been an additional freezer friendly recipe in today's episode. They are a lifesaver for a busy family that still craves good, home cooked food and doesn't want to resort to take out or grilled cheese sandwiches every night. I'm hoping that Ree has more of these make ahead  recipes up her sleeve for later in the season.
Thank you for reading and be sure to visit our section of
Pioneer Woman recipes
!
Are you tired of the dinner routine?
Stuck in a rut or looking for fun new recipes to try?
Our Facebook Group is growing every day! If you haven't joined yet, we invite you to come check it out and join the fun.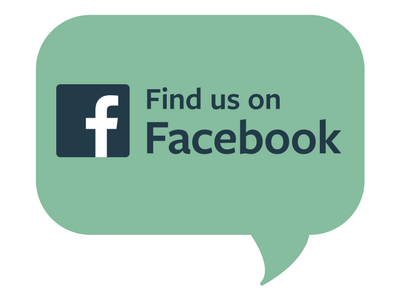 You can ask for recipe ideas, talk about cooking techniques, or get help figuring out the right new pan set for you. If you've already joined, invite a friend along!

Tags: The Pioneer Woman, Food Network, Cooking Shows