Smood Masher Review
Julia Mueller | The Roasted Root Updated
Dreamfarm's Smood is the perfect tool for smooth mashed potatoes, pumpkin purees and more. You'll love this fun kitchen tool.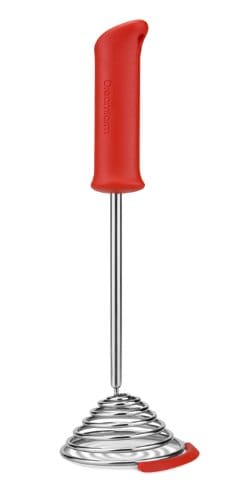 The "Smood," by Dreamfarm is a kitchen tool that functions in the exact way the name suggests. It is used for smoothing and mashing food. The Smood has spring-loaded stainless steel coils that makes mashing easy, efficient, and fast. The potatoes (or other food) get smoothed out as they mash through the coils and do not get stuck in the masher, making the mashing experience fun rather than daunting and frustrating.
The handle of the Smood is ergonomically designed, which is great for people who have wrist problems. The Smood can be held in multiple hand positions, which is comfortable for both right-handed and left-handed people. Because the handle fits perfectly in your palm, mashing goes quickly and requires less strength and energy than competing potato mashers.
No one likes their potatoes stuck in a masher, and furthermore, scraping and cleaning the bowl used for mashing can be time-consuming. The Smood fixes this problem with a silicon scraper on the bottom of the coils. This scraper is used to get every last bit of mashed food out of the bowl used for mashing so that it can be easily transferred to a serving bowl. Easy mashing and easy cleanup make this multi-function tool an asset in the kitchen.
The Smood comes in three colors: charcoal (grey), avocado (lime green) and fire engine (red). You can easily choose your Smood color to match the rest of your kitchen tools and appliances, and the modern design of the Smood is a great way to keep your kitchen looking up-to-date. 
The Smood is my top choice for mashing potatoes because it can mash a huge batch in only a few minutes; however, keep in mind that potatoes are not the only food we love to mash and smooth! Mashing avocadoes for guacamole is also fun and easy with the Smood, which is perfect for throwing a party or get-together. The Smood is a must-have for people who bake pumpkin pies from fresh pumpkins during the fall and winter – smoothing out your roasted pumpkin couldn't be easier!
A retail price of $24.95 is a steal-of-a-deal on this great kitchen tool. Why go through the hassle of using an outdated potato masher that requires a 30-minute mash time when the Smood can do the job better in a fraction of the time? I used to think my high-powered blender was the only way I could get the consistency I was looking for with my mashed potatoes and pumpkin puree, but the Smood achieves a perfect consistency and avoids the blender scraping and clean up with a very attractive price tag.
You'll want to try Julia's Buttermilk Mashed Potatoes Recipe with this awesome kitchen tool from Dreamfarm, trust us!
Pros:
Easy to use, even for people with wrist problems
Comes in 4 great colors
Size makes it easy to store in kitchen drawers
Requires minimal energy output
Cons:
Springs can be difficult to clean with a sponge.
Planning a dinner party and need some inspiration?
How about looking for a new slow cooker dinner idea?
We've got you covered in our ever-growing Facebook group! If you're not a member yet, why not?!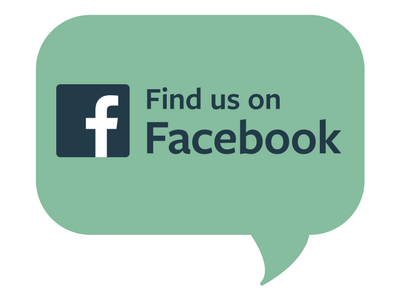 We're chatting cooking techniques, dessert ideas, and everything in between. If you're already a member, invite your friends to join us too!

Tags: Mashed Potatoes, Dreamfarm, Product Reviews