Silicon Trivet Pot Holder Review
Tracy R. | Sugarcrafter Updated
This silicon trivet pot holder has tons of uses. Our canning fanatic uses it in all her canning. See what she has to say!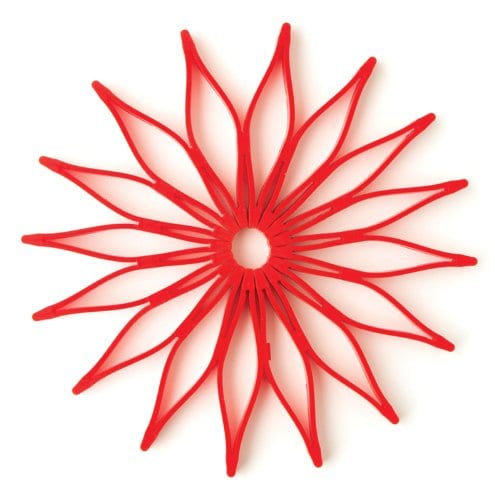 If you've read my review on the Cuisinart Chef's Classic 12 Quart Stockpot, you'll be happy to know that you don't have to spend a lot of time looking for a canning rack that will fit inside your stockpot (since most of the ones that come with graniteware canners will be too big). Instead, you can turn any stockpot into a canning pot by adding your own canning rack.
Rather than try to MacGyver a solution together that ends up being messy or frustrating, I use this simple Silicon Trivet Pot Holder as recommended to me by another canning friend. It's floppy and foldable, and best of all, you never have to worry about rust. I find that it's the perfect size to fit eight half-pint jars in my Cuisinart stockpot if I stretch it out just a touch – otherwise, for jars, it's perfect as it is.
The Silicon Trivet Pot Holder is also easy to clean, and I highly recommend doing so after each use only because it tends to become cloudy from the minerals in the water. A quick soak in some hot water and something like Lemi Shine to remove minerals from hard water should have it looking like new again. I find that for the price, this is a very versatile solution for my small-batch canning rack needs.
Pros:
Low price
Never have to worry about rust
Flexible, versatile for different sized pots
Cons:
Will often float in the water until jars are placed on top
Can hold minerals from the water, causing a cloudy appearance
Are you tired of the dinner routine?
Stuck in a rut or looking for fun new recipes to try?
Our Facebook Group is growing every day! If you haven't joined yet, we invite you to come check it out and join the fun.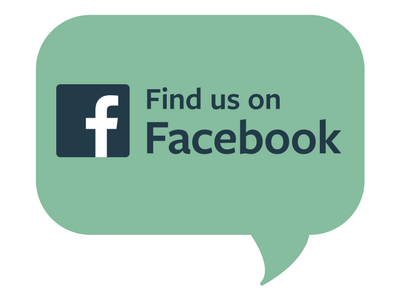 You can ask for recipe ideas, talk about cooking techniques, or get help figuring out the right new pan set for you. If you've already joined, invite a friend along!

Tags: Product Reviews, Canning, Preserving, Jams