Ravi Instant Wine Chiller Review
Casey Barber | Good. Food. Stories. Updated
The Ravi Instant Wine Chiller is your solution to perfectly chilled wine without the wine fridge. A must have for wine lovers with tiny apartments.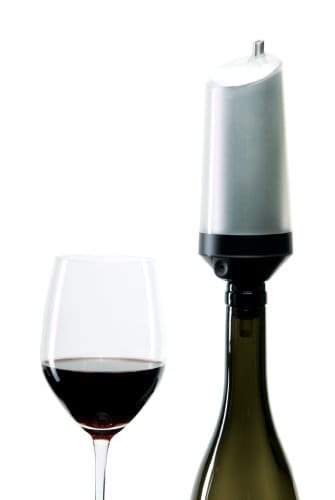 Sure, you know white wines should be served chilled. But did you know that red wine should be served slightly cool as well? The Ravi Instant Wine Chiller brings red (and white) wine down to cellar temperature in minutes, making it a smart solution for those times you forget to place a bottle in the fridge in advance or just want to chill a single glass of wine.
As long as you remember to keep the Ravi's interior stainless steel chamber in your freezer, you're good to go—the cold chamber snaps into an insulated plastic sleeve that fits snugly into the neck of your wine bottle. Tilt the bottle and wine flows through the chamber, which lowers its temperature as it makes its way through the spout and into the glass.
It's a little intimidating to use the first time, but don't let the instructions scare you; this is a easy and useful contraption to keep around. Just make sure the Ravi Instant Wine Chiller is sealed tight before tilting the bottle upside down to pour the wine into the glass, otherwise wine will dribble out—and no one wants that mess or waste.
Pros:
Can chill a single glass or a whole bottle of wine at once
Chills both white and red wines
Its small size stores easily
Cons:
Instructions are a little intimidating
Messy if you don't snap the three components tightly together
Planning a dinner party and need some inspiration?
How about looking for a new slow cooker dinner idea?
We've got you covered in our ever-growing Facebook group! If you're not a member yet, why not?!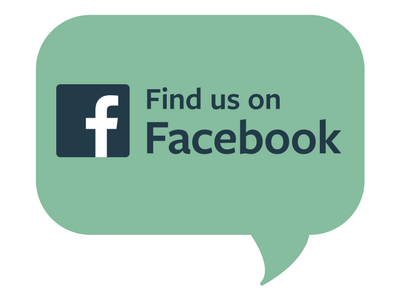 We're chatting cooking techniques, dessert ideas, and everything in between. If you're already a member, invite your friends to join us too!

Tags: Wine, Uncommon Goods, Product Reviews