Chopped Review: "Liver and Learn"
Stephie Predmore | Stephie Cooks Updated
Calf liver in a basket? The contestants were given a challenging ingredient right away on Chopped this week.
This week on Chopped, the contestants were hit with a troubling ingredient out of the gate when they discovered calf liver in the appetizer basket. While some of the chefs were able to recover from this surprise, others were not.
The Contestants:
Jared – Executive chef from New York
Shaquay - Sous chef at the New York Times
Teah – Dessert chef from New Jersey
Seth – Executive chef from Manhattan
This Week's Judges: Amanda Freitag, Geoffrey Zakarian, and Chris Santos.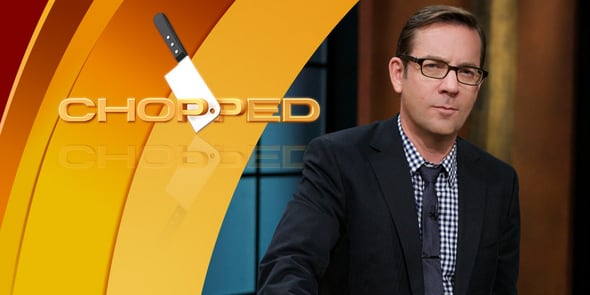 The Appetizer Round: The chefs had 20 minutes to create an appetizer using calf liver, lemon potatoes, pickled Chinese mustard greens and ranch dressing.
Seth, who clearly thought very highly of himself, served the judges Calf Liver Napoleon with Mashed Potatoes, and while the judges enjoyed his use of the mustard greens and the crust on his potatoes, they noted that he inconsistently cooked his liver.
Teah blew the competition out of the water in terms of ambition when she decided to make traditional Georgian flatbread – which Geoffrey deemed "perfect" - in 20 minutes, though her focus on the flatbread meant that some of the basket ingredients were somewhat overlooked. Jared served the judges an entrée-sized portion of Calf Liver Steak with Potato Puree, though he forgot to peel the membrane off of the liver – a big mistake for a professional chef.
Shaquay, in an attempt to follow in the footsteps of her brother, a two-time Chopped champion, decided to make Calf's Liver Mousse. Unfortunately, her risk did not pay off, as calf's liver is far too grainy and chalky to stand up in a mousse, and she was sent to the chopping block.
The Dinner Round: The contestants had 30 minutes to create an entrée containing quail, sumac, turnips and peanut crisp candy bars.
Teah wowed the judges a second time by turning to a crepe recipe to jazz up her quail, and proved that she certainly is not likely to take the "easy" way out of any situation. The judges loved her Fried Quail with Crepes, though they wished for a bit more seasoning throughout. Seth presented the judges with Sumac Braised Quail with Sweet Potatoes, but overcooked his quail and over-sweetened his potatoes.
Jared, meanwhile, decided that it was wise to cook his quail on a flaming grill pan, resulting in a Grilled Quail that was nicely charred on the outside, but raw on the inside. After making his second rookie mistake for a professional chef, the judges had no choice but to send Jared home.
The Dessert Round: The two remaining contestants had 30 minutes to create a dessert using yuzu marmalade, whipped cream cheese, hot sauce and corn flake cereal.
Seth, certain that he was going to take home the title of Chopped champion, made a "Deconstructed" Scone with Marmalade Reduction – although, after watching the round, I still wonder how you make a "deconstructed" scone. The judges may not have wondered aloud at this, but they certainly were disappointed in the "brunch" feel of his dish.
Teah, however, proved yet again that baking is her strength with her Sponge Cake with Cream Cheese Marmalade Filling. Her perfect cake recipe was the proverbial cherry on top of a meal made with heart and humility, and it was no surprise that the judges chose her as the Chopped champion. Her genuine surprise and delight at this news was the proof that the judges made the right decision.
Planning a dinner party and need some inspiration?
How about looking for a new slow cooker dinner idea?
We've got you covered in our ever-growing Facebook group! If you're not a member yet, why not?!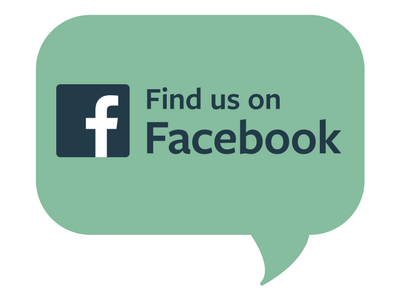 We're chatting cooking techniques, dessert ideas, and everything in between. If you're already a member, invite your friends to join us too!

Tags: Chopped, Cooking Shows