Chopped Review: Competition Italiano
Stephie Predmore | Stephie Cooks Updated
Chopped goes Italian this week. Did you agree with the winner and his/her final dish?
This week on Chopped, four Italian chefs faced baskets full of Italian ingredients.
Yet while each of these contestants claimed to be the best Italian chef, only one of them proved that statement to be true with their Italian recipes.
The Contestants:
Antonio, Chef/owner from Venice Beach, California
Lisa, Chef/Owner from New Jersey
Philip, Chef de cuisine from Brooklyn, New York
Luca, Chef/Owner from Hermosa Beach, California
This Week's Judges: Alex Guarnaschelli, Scott Conant, and Maneet Chauhan.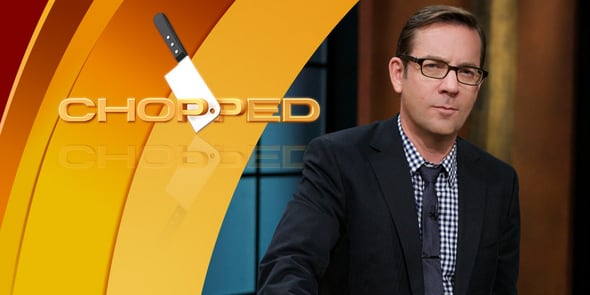 The Appetizer Round: The chefs had 20 minutes to create an appetizer using soppressata, pasta dough, newborn baby fish, and limoncello.
This was a particularly rough appetizer round; between Lisa failing to get two of the ingredients onto the plate and Philip getting blood all over his dish, this round was enough to give a person anxiety just watching it.
While Luca's pasta was undercooked, the concept behind his Pasta "Crostini" was creative and full of good flavors. Antonio was the only chef who successfully cooked his pasta, though his pasta sauce recipe using limoncello was far too sweet for the judges' tastes. Ultimately, though, the judges' decision came down to choosing between a chef who failed to get two ingredients on the plate and a chef whose food they could not even taste. 
While Lisa did fail to get ingredients on the plate, what she had on the plate was creative and full of flavor. Philip, on the other hand, deserved to go home for not being more careful; not surprisingly, the judges chose to chop him due to their inability to taste his dish. Philip: Next time, try pushing your bandana out of your eyes. You'll be surprised at how much better you'll see and maybe avoid cutting your fingers!
The Dinner Round: The contestants had 30 minutes to create an entrée containing veal chops, bottarga, graffiti eggplants, and caffe macchiato.
This was yet another difficult round. While these chefs should have been shining with these ingredients, they really struggled to put together successful dishes. Lisa managed to serve perfectly-cooked Veal Chops with Coffee Sauce, but, yet again, failed to get an ingredient on the plate.
Ironically enough, that ingredient – the bottarga – would have solved all of the small issues that the judges had with her dish. Antonio's plate had several delicious elements (aside from his mushy eggplant, which is only ever a positive attribute in baba ganoush), but lacked a sense of cohesiveness.
While Luca's dish pleased the judges with its good, strong flavors, his overly oily eggplant did not please the judges (see my previous comment about mushy eggplant). Though neither Antonio nor Luca truly wowed the judges in this round, it was Lisa's continued disregard for using all of the basket ingredients that quite rightly sent her to the chopping block.
The Dessert Round: The two remaining contestants had 30 minutes to create a dessert using figs, burrata, piadina, and chinotto.
This dessert round presented us with two Italian-born Italian chefs, each utilizing quintessential Italian ingredients to create an Italian dessert recipe. Luca went the simple, straightforward route with Burrata Ricotta and Figs, which the judges said was delicious and had just the perfect amount of sweetness, though it could have used a crispy element.
Antonio, on the other hand, went with a Northern Italian-inspired dish of Fig and Burrata Strudel, which had a great tangy and rich filling, though the sauce was a bit too sweet for some of the judges. Nevertheless, Antonio's overall meal impressed the judges just a bit more than Luca's, winning him the $10,000 prize and title of Chopped champion. At the end of the day though, the two chefs proved that it is hard to beat an Italian-born chef when presented with classic Italian ingredients.
Planning a dinner party and need some inspiration?
How about looking for a new slow cooker dinner idea?
We've got you covered in our ever-growing Facebook group! If you're not a member yet, why not?!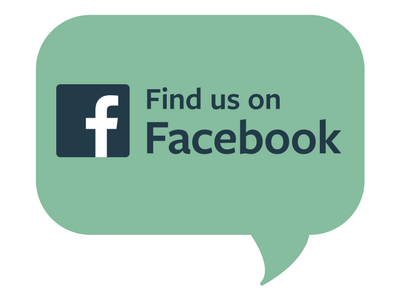 We're chatting cooking techniques, dessert ideas, and everything in between. If you're already a member, invite your friends to join us too!

Tags: Chopped, Cooking Shows