Top Chef Masters Review: "Catch of the Day"
Emily Caruso | Jelly Toast Updated
The competition gets turned all around on Top Chef Masters this week, as a contestant actually re-enters the kitchen. Drama!
Competition is getting turned on its head this week on Top Chef Masters.
Jennifer re-enters the competition after winning a head-to-head battle with Sue in a very different version of Battle of the Sous Chef. This also means that immunity is up for grabs in the Quickfire Challenge, something that Sang is ecstatic about after having ended up in the bottom week after week, due to his sous chef's poor performance.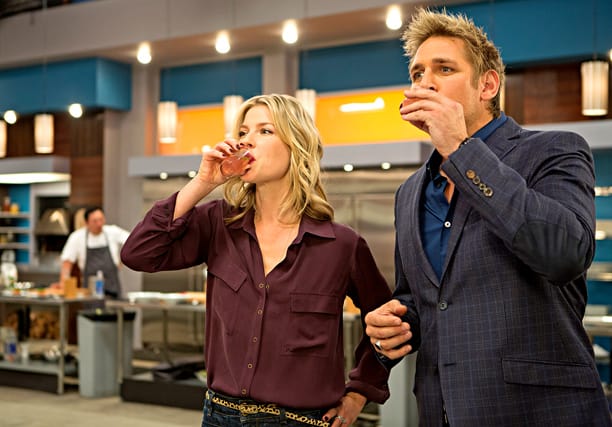 Quickfire Challenge
Curtis brings in Ali Larter as the guest judge for the Quickfire Challenge and collectively all of the chefs' eyes (at least the ones residing in David's head) grow just a wee bit bigger. It even appears that David blushes a bit and begins to sweat more than usual. Ali Larter has that effect on people, apparently.
Ali explains to the chefs their task of creating an elevated, gourmet version of nachos, that she and Curtis will both taste and judge. In most cases, you don't even need a nachos recipe in order to make a seriously delicious plate of food, but the standard chips and cheese that most of us eat (read: me) in the late, dark hours of night aren't really what Ali and Curtis are looking for.
The feelings about having to make nachos are quite diverse among the remaining chefs, going from Jennifer and Neal who take this in stride to Douglas and Sang who are not excited about this challenge, at all, and when Ali is less than impressed with his 'non-nachos', his chance for immunity slips through his fingers.
Ali and Curtis's favorite dish ended up being Douglas's very deconstructed version of nachos. Douglas just edged out Bryan for the win and immunity, thus continuing the running joke that Bryan can never win a Quickfire. Poor Bryan.
Elimination Challenge
The chefs are working in teams of two to create both a hot and cold seafood dish. Their seafood recipes must be planned and shopped for, all without knowing what their protein will be. As in, they will choose their fish off the back of the truck, the morning after they shop for their remaining ingredients. Let's just say that they're all hoping that there is some serious sushi grade seafood on the back of that truck.
Some odd dynamics come out with the team pairings. Neal takes a sous chef role to David, echoing back to his days as David's student. Sang and Bryan create two very different dishes with opposing styles and flavor profiles. Douglas is being typical Douglas - arrogant and condescending to Jennifer during the entire cook time. His attitude is very obnoxious and it's shocking that Jennifer can work with him and keep a smile on her face. Cheers, Jennifer.
Critics Table
For all of the objectionable behavior from Doug, it must not have been completely telling of how he and Jennifer worked together as a team, because the critics chose their John Dory Two Ways as their favorite dish of the evening. The critics couldn't get over how cohesive their presentation was and how the hot and cold elements in their dish created a layered and fabulous texture and flavor profile.
The remaining chefs fell in the bottom for a variety of reasons including funky fish texture, off putting fish temperature and disconnected team plates. In the end, it's Neal's poor choice to serve his Sea Bass and Citrus Tomato Pepper Vinaigrette crudo style as oposed to tartar, that gets him sent home. Sang breathes a visual sigh of relief to have just barely missed the chopping block for serving a room temperature, rubbery sablefish.
It's not shocking to see Neal's exit as he hasn't been one of the forerunners throughout the entire season. We'll see how the remaining 5 chefs perform next week when they are met with a clash of wrestling and Mexican food.
Planning a dinner party and need some inspiration?
How about looking for a new slow cooker dinner idea?
We've got you covered in our ever-growing Facebook group! If you're not a member yet, why not?!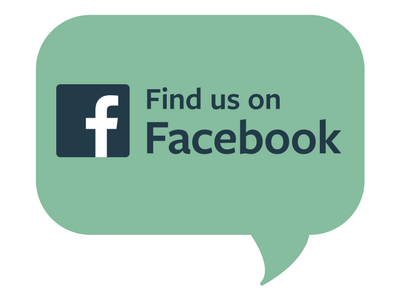 We're chatting cooking techniques, dessert ideas, and everything in between. If you're already a member, invite your friends to join us too!

 

Tags: Top Chef Masters, Cooking Shows