MasterChef Junior Review: Series Premiere
Megan Myers | Stetted Updated
MasterChef Junior is underway! Did you catch the season premiere? What did you think?
When I saw that FOX was going to be doing a kids' version of MasterChef, I was both excited and skeptical.
I'm a parent of a kid whose attention span for cooking dissolves halfway through unless the end product is a peanut butter sandwich. Even though I love the idea of kids cooking, I wasn't sure how MasterChef-y these little contestants would be able to be. Plus, throw Gordon Ramsay into the mix, and it's a toss-up on who is going to have the biggest tantrum on set.
The kids all say very precocious things suggesting they're more talented than you. I'm just impressed they know what they want to do in the future and are working toward it. I still don't know what I want to do when I grow up.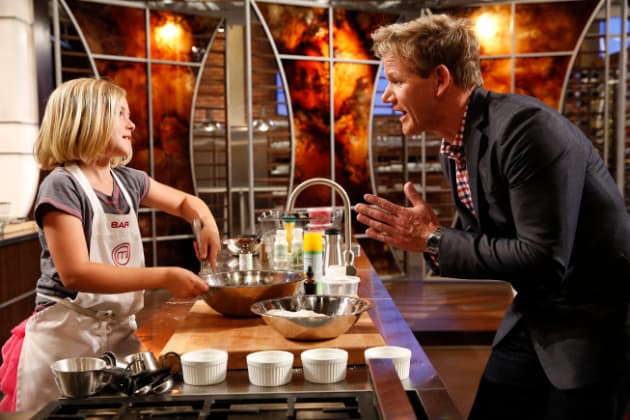 To see who gets a slot on the show, the kids are divided into three groups. Their parents and the waiting kids get to watch from the gallery. Talk about pressure for the first group!
First up is a seafood challenge, and Gordon reveals a table filled with almost every kind you could want. Gotta love the kid who grabs the squid, though he doesn't quite seem to know what to do with it and they show him playing with it for a while. Also, apparently they didn't change the MasterChef kitchen for the kids, because half of them adorably can't reach the tools they need from the storage room.
I'm already impressed with a few of the kids, including the boy who is doing a whole fish and girl who is all, oh yeah, making my own tortillas for fish tacos, what of it?
The judges are really encouraging as they cook and then during judging, and Joe even asks contestant Jack if he wants to be restaurant partners with him. Jack responds with "Probably not." Ha.
The second group is called up, and they have to make pasta from scratch, properly freaking out one of the kids in interview. Not that she had a worry. I've only made pasta from scratch a couple times, but of course these kids are practically pros. One goes so far as to say that he's made pasta since he was 4.
As each kid brings up their plate, I'm starting to feel worse and worse about my own cooking skills. I know there are child labor laws, but can I hire them to cook me dinner? Also, I'm hungry. Does anyone delivery gnocchi?
The final group, which has both the oldest (13) and youngest (8) contestants, has to create a dessert. The reveal makes their eyes light up with glee. Me too kids, me too. Who wouldn't want to dive into that table full of chocolate, cake and more chocolate?
While the kids are beating ingredients we get a glimpse of a few of them standing on stools, and one contestant struggling to move a stand mixer. They're so serious though, that aside from those moments you almost forget they're kids.
I love Sarah. She confidently says that girls are better cooks than men because men just sit around watching TV. Burned, judges!
The dessert round yields more criticism than the other rounds do, and honestly I have to wonder if they got the short end of the stick. Desserts are always more difficult on these shows, though I appreciate it's not just compliments for these kids.
Next week, the remaining contestants do their first mystery box and elimination challenges. These kids have already set the bar high, so I'm hoping they'll keep it up. Now excuse me while I take myself back to Cooking 101.
Are you tired of the dinner routine?
Stuck in a rut or looking for fun new recipes to try?
Our Facebook Group is growing every day! If you haven't joined yet, we invite you to come check it out and join the fun.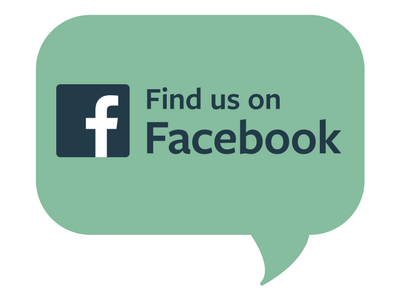 You can ask for recipe ideas, talk about cooking techniques, or get help figuring out the right new pan set for you. If you've already joined, invite a friend along!

Tags: MasterChef Junior, Cooking Shows