Wusthof Classic Serrated Utility Knife Review
David Dial | Spiced Blog Updated
The Wusthof Classic Serrated Utility Knife is a kitchen essential. Use it to slice and chop everything from tomatoes to bread with ease.

Quality knives are one of the most important tools in a kitchen, and the Wusthof Classic line is widely recognized as one of the best. This 5" utility knife (also called a sausage knife) is a go-to knife for all sorts of kitchen projects. It is serrated, which makes it the ideal knife for everything from cutting tomatoes and citrus to slicing small loaves of bread and bagels.
This Wusthof Classic 5" Serrated Utility Knife is forged from a single piece of metal, thus making it stronger and more durable than stamped knives. It is also triple-riveted, which further increases its durability. The high-carbon, stainless steel alloy used by Wusthof allows this knife to hold a sharp edge for long-term use. With proper care, this knife can be a lifelong addition to your collection. Wusthof also provides a lifetime guarantee which protects against all manufacturer defects.
This Serrated Utility Knife is forged in such a way that it is well-balanced and feels natural in your hand. The polypropylene handle is surprisingly comfortable, and once you use this knife, you will find yourself reaching for it again and again. While it does not replace a chef's knife or paring knife in your collection, it can certainly be used for everything in between. In fact, the 5" blade on this knife is another feature as it is short enough to pack in your picnic basket but long enough to tackle most daily kitchen tasks.
This is exactly the sort of knife you need to slice into Kate's Flax Poppy Seed Bread Recipe.
Planning a dinner party and need some inspiration?
How about looking for a new slow cooker dinner idea?
We've got you covered in our ever-growing Facebook group! If you're not a member yet, why not?!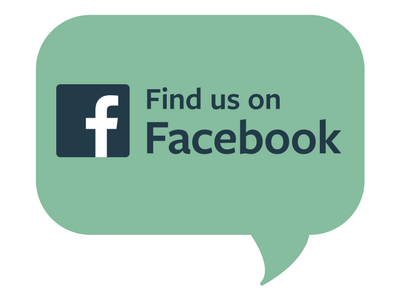 We're chatting cooking techniques, dessert ideas, and everything in between. If you're already a member, invite your friends to join us too!

Tags: Knives, Product Reviews