Savora Garlic Press Review
Julia Mueller | The Roasted Root Updated
This Savora Garlic Press is a time savor and flavor capturer. Every kitchen needs one.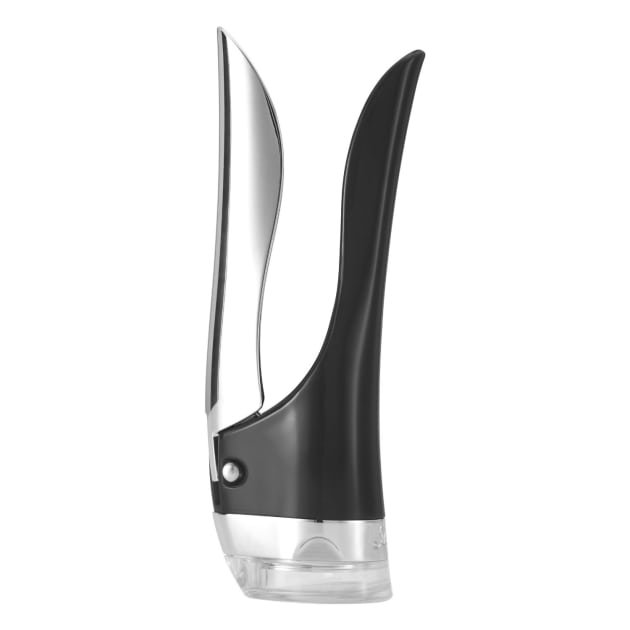 While I absolutely love the smell of garlic sautéing and the flavor it brings to food, I loathe chopping garlic. It can take a long time to chop it to the small size that I like for cooking, it gets stuck to my knife and cutting board, and I've been known to leave garlic cloves out of recipes simply to avoid the chopping.  All of that changed when I acquired a Savora garlic press. 
Savora garlic presses come in seven snazzy colors and they're as sleek as can be. If ever there were a garlic press fashion contest, Savora would win hands down. The press minces garlic in seconds flat and as a result, I go through about 20 times more garlic than I did prior to owning the press.  The functionality of this product is enormous for me.
Nowadays, it is trendy to have a kitchen outfitted with updated, modern appliances and tools. The Savora garlic press definitely fits this bill. It is very visually pleasing and because it comes in a variety of colors, it is easy to match to your current kitchen color scheme or theme (if you have one).
This product is a definite go-to kitchen tool and is an absolute must for those who are like me and find chopping garlic to be anything but enjoyable. This press makes an excellent housewarming gift and will be loved by all of those who use it.
This baked French fries recipe is the perfect use of the Savora Garlic Press. Made with fresh garlic and rosemary, they're sure to please!
Pros:
Beeeeeautiful!
Easy to use
Makes cooking faster and easier
Cons:
Requires a little time to clean the garlic out of the press when finished using, but you would get this with any garlic press
I have small hands, so the handle is slightly too big for me, but would fit better for someone who has larger hands
Planning a dinner party and need some inspiration?
How about looking for a new slow cooker dinner idea?
We've got you covered in our ever-growing Facebook group! If you're not a member yet, why not?!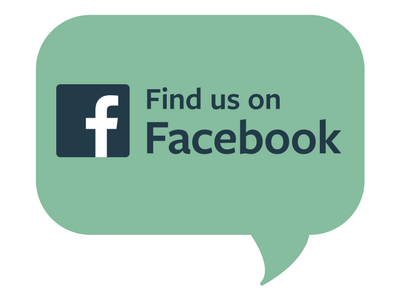 We're chatting cooking techniques, dessert ideas, and everything in between. If you're already a member, invite your friends to join us too!

Tags: Product Reviews