Pyrex Baking Dish - 4.8 Quart Review
Julia Mueller | The Roasted Root Updated
A Pyrex Baking Dish is a kitchen staple. Read on to find out why!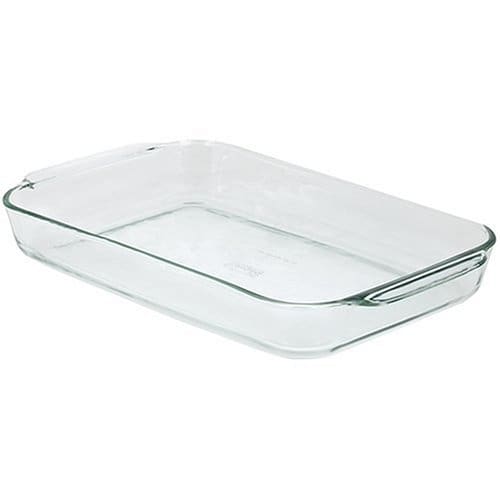 I roast vegetables a few times every week, for recipes like this Summer Quinoa Salad Recipe, and always use my Pyrex baking dish to do so.  This baking dish holds 4.8 quarts worth of food or liquid, and is clear with handles. The handles make it easy to place the dish in the oven and remove it safely without burning your hands on hot food. I also like that the dish is clear so that I can peak in the oven while my food is baking and easily see its progress.
I prefer using a casserole-style baking dish over a cookie sheet for roasting vegetables because it allows the vegetables to get a nice crisp without getting excessively dry. In my opinion, people would eat more vegetables if they tried roasting them in a baking dish! After roasting, Pyrex dishes are very easy to clean and they are very durable. I have had my two Pyrex baking dishes for over 5 years.
When my boyfriend and I are barbecuing, we use one Pyrex baking dish to hold the raw meat or vegetables that we will be putting on the grill and another dish to hold the food as soon as it comes off the grill. This way, we don't have to take multiple trips in and out of the house and we never worry that food will drop off of a plate before or after it gets grilled.
Pros:
Easy to clean
Easy to check on food while it's baking
Easy to put in an oven and take out of an oven
Inexpensive and lasts forever
Cons:
The dish is shallower than I would like. I'd be a happy camper if Pyrex came out with a deeper dish to hold more veggies.
Are you tired of the dinner routine?
Stuck in a rut or looking for fun new recipes to try?
Our Facebook Group is growing every day! If you haven't joined yet, we invite you to come check it out and join the fun.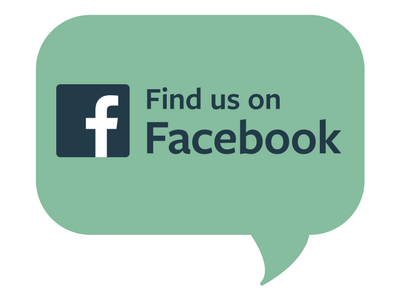 You can ask for recipe ideas, talk about cooking techniques, or get help figuring out the right new pan set for you. If you've already joined, invite a friend along!

Tags: Casseroles, Baking