Presto Orville Redenbacher Hot Air Popcorn Popper Review
Rachel Gurk | Rachel Cooks

Popcorn is America's favorite snack. Make it easily at home with the Orville Redenbacher Hot Air Popcorn Popper.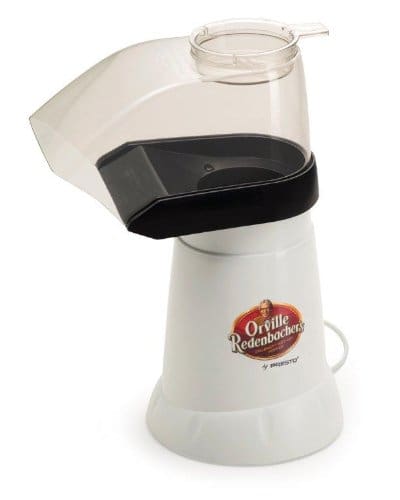 Some would dub me a popcorn expert. A fanatic, so to speak. I've owned the Orville Redenbacher Hot Air Popcorn Popper for about 5 years. So I've used it, let's see… what's 5 multiplied by 365? All jokes aside, this popcorn popper has seen a lot of use and is indeed still popping. Reliably, consistently, and without fail. No burnt kernels and very few unpopped kernels.
I love that in minutes I can have a huge bowl of popcorn with no need for oil or fat. Of course I pile on tons of butter, but that's optional. The popcorn comes out of the popcorn as perfect popcorn. A blank slate. Ready for whatever concoction you have planned for it.
Clean up is a cinch too. All you really have to do is let it cool down a bit and then throw it back wherever you store it. It's lightweight and easy to move so it won't break your back. Every so often you can wash the shield and measuring cup with hot soapy water to keep it fresh. I use this appliance more than any other appliance in my kitchen. In my mind, the Orville Redenbacher Hot Air Popcorn Popper is a must have.
The perfect use for this Orville Redenbacher Hot Air Popcorn Popper? Rachel's Cool Ranch Popcorn Recipe.
Pros:
Quickly makes a large batch of popcorn
No oil required – perfect for lowfat diets
Relatively small in size and very lightweight
Easy cleanup
 
Cons:
 Some unpopped kernels may come out, especially if you don't let it preheat for a minute or so.
 
Are you tired of the dinner routine?
Stuck in a rut or looking for fun new recipes to try?
Our Facebook Group is growing every day! If you haven't joined yet, we invite you to come check it out and join the fun.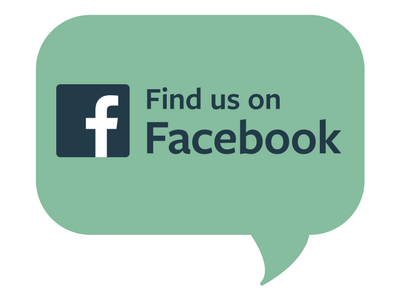 You can ask for recipe ideas, talk about cooking techniques, or get help figuring out the right new pan set for you. If you've already joined, invite a friend along!

Tags: Popcorn, Snacks, Product Reviews