Fox Run Silicone Bowl Scraper Review
David Dial | Spiced Blog Updated
This Silicone Bowl Scraper is great for a multitude of kitchen tasks. You'll wonder how you ever made dinner without it.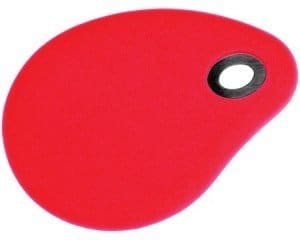 Sometimes the smallest (and most inexpensive) tools in the kitchen are the most valuable.  This is certainly the case for the Fox Run Silicone Bowl Scraper.  This handy tool is a must-have for kitchens!  It is primarily used to scrape down the sides of bowls when making batters and frostings, but it is extremely handy for cutting pieces of bread dough as well.  It even has proved useful for transferring chopped vegetables and other ingredients from the cutting board into a pan.  In fact, this tool is so handy in so many ways that it is almost always on my drying rack!
While this tool will not replace a classic spatula, it is actually more useful than a spatula for certain tasks (such as scraping down a bowl of thick batter or bread dough).  The scraper is stiff enough to withstand heavy doughs while also being flexible enough to adjust to the interior curves of the mixing bowl.  The flexible edges of this scraper allow you to scrape every last bit of batter, icing, or dough from your bowl.
As this bowl scraper is made of silicone, it is also temperature resistant up to 500°F.  It is also dishwasher safe.  The Fox Run Silicone Bowl Scraper is one of those kitchen items that you might not realize how useful it is until you have one.  It is durable, flexible, and useful for virtually every kitchen task!
Pros:
Multiple uses
Temperature resistant up to 500°F
Dishwasher safe
Inexpensive
Cons:
Are you tired of the dinner routine?
Stuck in a rut or looking for fun new recipes to try?
Our Facebook Group is growing every day! If you haven't joined yet, we invite you to come check it out and join the fun.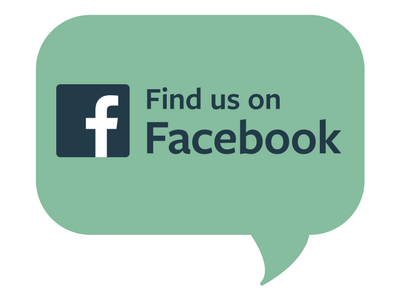 You can ask for recipe ideas, talk about cooking techniques, or get help figuring out the right new pan set for you. If you've already joined, invite a friend along!

Tags: Baking, Product Reviews