Demarle Silpat Non-Stick Baking Mat Review
Rachel Gurk | Rachel Cooks

The Demarle Silpat Non-Stick Baking Mat makes clean up a breeze, whether it's baking, homemade candy, or chicken tenders. You'll wonder how you ever cooked without it.
Never again will you have to scrape a cookie off of a baking sheet. I'll be honest, before I owned a Demarle Silpat Non-Stick Baking Mat, I was really skeptical. I didn't see what the big deal was. Why did I need this? It seemed expensive – why couldn't I just spray my pan or use parchment paper?
Well, the truth is, you can do those things, but the Demarle Silpat Non-Stick Baking Mat will give you consistent results, every time. Unlike parchment paper, it doesn't roll up as you're trying to put food on it. Even if you store it rolled, it will unroll flat. Plus, it is reusable so it will pay for itself in no time at all. And you can feel good about not tossing sheet after sheet of parchment in the trash.
The Demarle Silpat Non-Stick Baking Mat is very versatile. I've cooked chicken tenders on it, cookies (of course!), candy, and spread out caramel corn and candied nuts on it to cool. They slide right off. Every time.
The only downside is that you do have to hand wash it after every use. It tends to have a slightly greasy feeling even after washing but it really does work wonders.
The perfect use for this Demarle Silpat Non-Stick Baking Mat? Rachel's Homemade Wheat Thins Recipe!
Pros:
Heat resistant to 480°F.
Lays flat on baking sheet.
Non-stick surface for carefree baking.
Easy clean-up.
Cons:
Does require washing after each use, unlike parchment paper.
Are you tired of the dinner routine?
Stuck in a rut or looking for fun new recipes to try?
Our Facebook Group is growing every day! If you haven't joined yet, we invite you to come check it out and join the fun.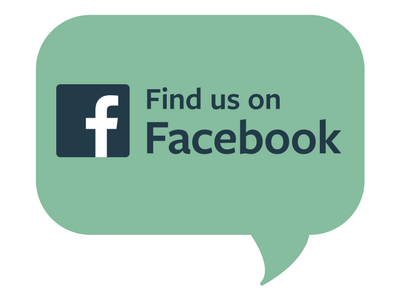 You can ask for recipe ideas, talk about cooking techniques, or get help figuring out the right new pan set for you. If you've already joined, invite a friend along!

Tags: Baking, Homemade Candy, Product Reviews