Turkey Meatballs
Matt R. Updated
Turkey Meatballs can serve an entire family. They are healthy, fast and super easy to make!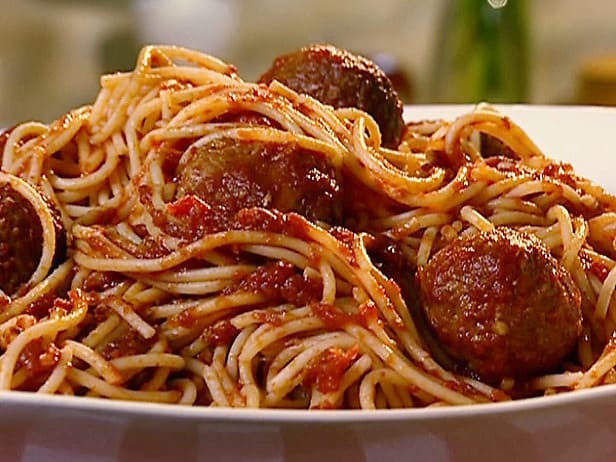 A simple twist on one of America's most classic dishes, turkey meatballs require very little preparation and serve as the ideal accompaniment to any type of pasta.
This particular recipe takes under a half hour to cook and calls for items many home-makers already have in the kitchen, from bread crumbs to onions to olive oil.
Throw in whatever sauce you'd like and treat your family to a healthy meal that goes down easy, tastes great and is easy on the calories.
Ingredients
1 1/2 cups Breadcrumbs
1 large Onion
1 large Egg
1/2 cup Fresh Parsley, Chopped
1/4 package Parmesan Cheese
2 pounds Ground Turkey
1/4 cup Extra Virgin Olive Oil
2 cups Low Sodium Chicken Broth
Directions
Mix the bread crumbs, onion, egg, parsley, cheese and any salt/pepper you wish to add in a bowl.
Add the turkey and mix well.
Roll this mixture into 18 balls of approximately 1-1.5 inches; sprinkle extra bread crumbs on top.
Heat olive oil in nonstick skillet over medium heat; add balls and cook, turning on occasion, until brown. Approximately 8 minutes.
Lower heat to medium/low, add .5 cup of chicken broth and cook until absorbed.
Add remaining broth in 1/4 cup increments until thoroughly cooked and all liquid is absorbed. Will take about 20 minutes.
Recommended
For another healthy turkey option, remember our easy Turkey Burger Recipe. Enjoy!

Tags: Dinners, Turkey, Healthy, Pasta, Easy, Italian, Entree